Section Branding
Header Content
Democrats Respond to Gov. Deal's State Of The State Address
Primary Content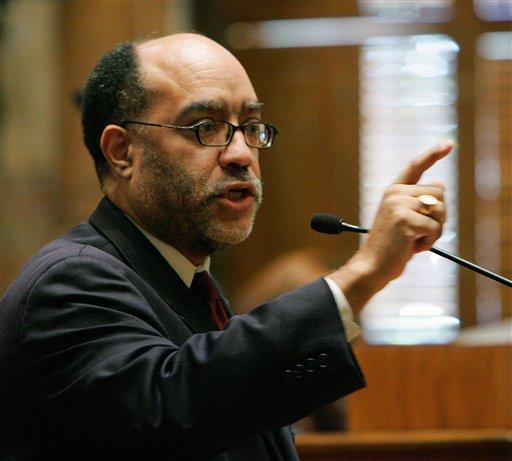 Sen. Vincent Fort delivered the Democratic response to Gov. Nathan Deal's State of the State address Wednesday.
Democrats accuse Deal of failing to recognize poverty as a crucial factor in policy reform.
Fort says the governor's initiatives only serve the interests of the rich and powerful.
"That is why we have been working to raise Georgia's minimum wage - at only five dollars and fifteen cents an hour, among the lowest in the nation - to a level that provides a wage that pulls people out of poverty and lets them start working their way up the ladder," says Fort.
On education, Fort says a household's income weighs heavily on a child's chance of success, something he says the Deal did not address.
"The fact is that a child born into a poor family in Georgia - whether they're in downtown Atlanta or rural Mitchell County - has less of chance to work his or her way into the middle class than if they were born in almost any other state in the nation," Fort says.
The Democratic Party says the governor also has a responsibility to address other issues such as providing paid leave for new mothers and those caring for sick family members.
In addition, the Democrats called on the governor to dismantle the Religious Freedom Restoration Act, which they say will promote discrimination and drive businesses out of Georgia.
Bottom Content