Section Branding
Header Content
Education Reform Commission Report Receives Scrutiny
Primary Content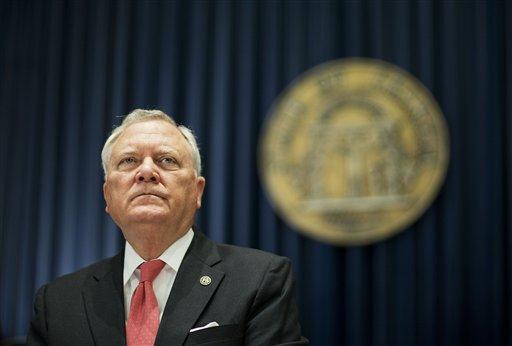 A new report from Gov. Deal's Education Reform Commission calls for a number of changes to how Georgia runs its school, but some of the report's recommendations have received some scrutiny.

The report calls for rebuilding Georgia's current school funding model and for increasing spending under the new model by more than 250 million dollars.

However, Claire Suggs, Senior Education Policy Analyst with the Georgia Budget and Policy Institute, says the state has a record of building school funding models and then under-supporting them.

"The state right now is not currently fully funding the formula that we have. The state has not funded in full our current funding formula for 14 years," she says.

The report also touches on the issue of merit-based teacher pay. Earlier this year, Governor Deal said he feels pay should be tied to how well a teacher performs, and the report sends the same message.

Suggs says research on the impacts of merit-based teacher pay on student achievement is inconclusive.

"There is a lot of research that shows that it has no effect on student achievement, some that shows it actually has a negative effect, and then there have been a few studies that have shown a moderate positive effect, but this is an area in which there are still a lot of questions," she says.

Now that the report's out, Georgia lawmakers will have to decide whether to move on its recommendations during the 2016 legislative session.
Tags: Governor Deal; Education Reform Commission
Bottom Content