Section Branding
Header Content
Trump's Visit To Macon: Macon&Eggs For Thursday December 3rd
Primary Content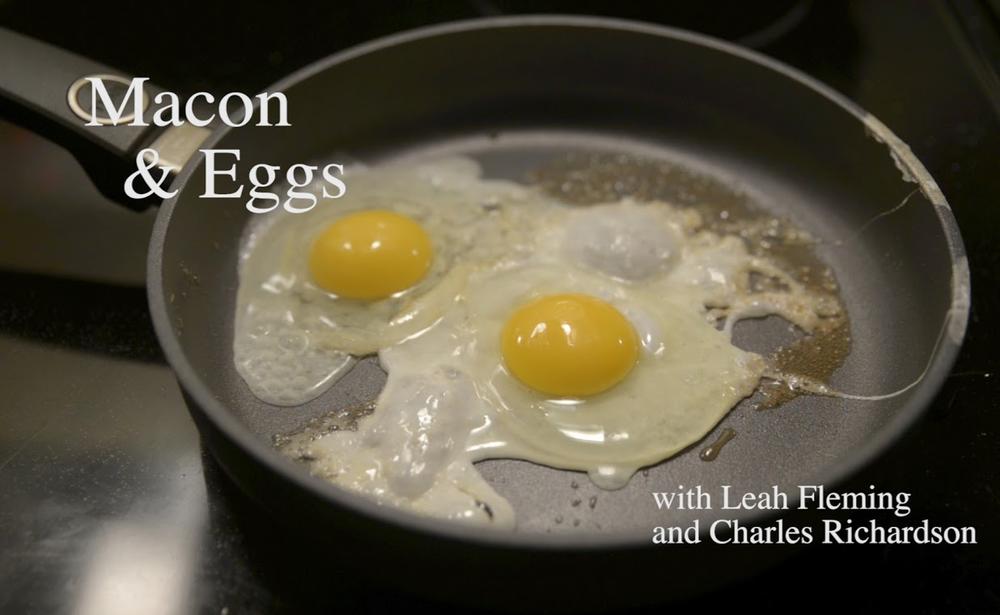 We're serving up thoughts on Donald Trump's visit to Macon, plus what's the deal with a major voter data breach which compromised the personal information of Georgia's 6 million voters? We're talking about it on Macon&Eggs. Charles Richardson, editorial page editor at the Telegraph joins GPB Macon's Leah Fleming in the studio to talk. See the video below!

HOT TOPIC #1:
Republican presidential hopeful Donald Trump says he should charge CNN for appearing in the network's upcoming GOP primary debate. Trump bragged about the nearly 6-thousand supporters that came out to a rally in Macon earlier this week. He says he's a ratings draw, but the Telegraph reports many people were seen leaving the event early.

HOT TOPIC #2:
The Georgia Secretary of State's office has refused to release public documents that likely detail how a massive data breach, which affected the state's 6 million voters, happened. 12 discs containing social security numbers among other sensitive information was sent out on discs to several organizations. The discs have been returned or destroyed. The IT employee was fired.

The League of Women Voters this week formally asked Governor Nathan Deal to open an independent investigation. How concerned should we be as voters that this clerical error, as Secretary of State Brian Kemp, calls it, happened?


HOT TOPIC #3
Georgia's head football coach Mark Richt has been fired or mutually agreed to step down. Either way, he's out. Was that the right call do you think?
Tags: Leah Fleming, Macon&Eggs. Telegraph of Macon, Charles Richardson
Bottom Content