Section Branding
Header Content
Mercer University Announces An Innovation Center
Primary Content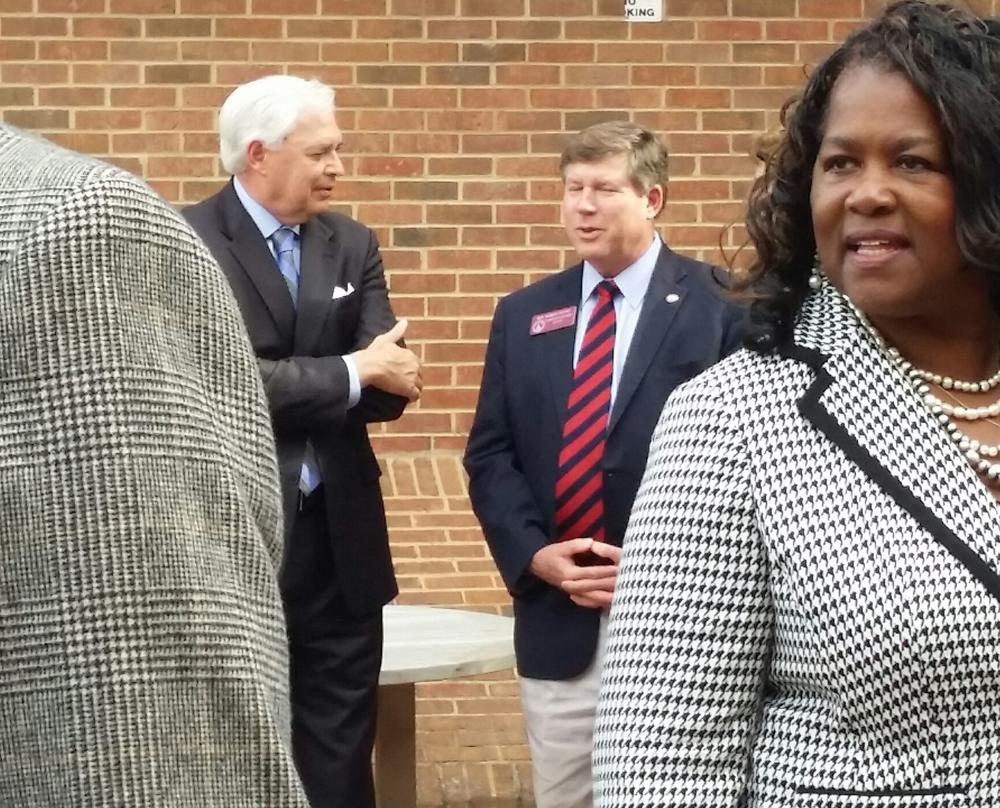 Macon's Mercer University announced a new center dedicated to nurturing startup companies and marketable products.

"Today's announcement is about creating jobs," Mercer President Bill Underwood said as he unveiled the proposal to create the Mercer Innovation Center.

The incubator will live on campus and provide budding entrepreneurs in Middle Georgia a place to build from an idea. There's money behind it: A venture fund of up to $2 million dollars. A 14-person board will oversee the fund and Macon businessman Stewart Vernon will chair the board:

"Currently today we've raised half a million dollars and have a dozen folks committed to my group," said Vernon, CEO of America's Swimming Pool Company.

Mercer officials say the Atlanta Tech Village in Buckhead inspired the center. Interested entrepreneurs pay a monthly membership fee to access the center's space and resources. The basic monthly memberships will be $25 a month up to a professional level membership with far greater access at $500 a month.

Up to five scholarships awarded annually with $20,000 dollars in cash and access to facilities and Mercer interns.

Macon-Bibb economic development agency will fund the $75,000 of the salary for the center's new director, Samantha Riley.
Tags: Mercer University, Mercer Innovation Center, Bill Underwood, Startup companies, startups
Bottom Content