Section Branding
Header Content
Macon&Eggs: We Remember The Late Macon Mayor Lee Robinson
Primary Content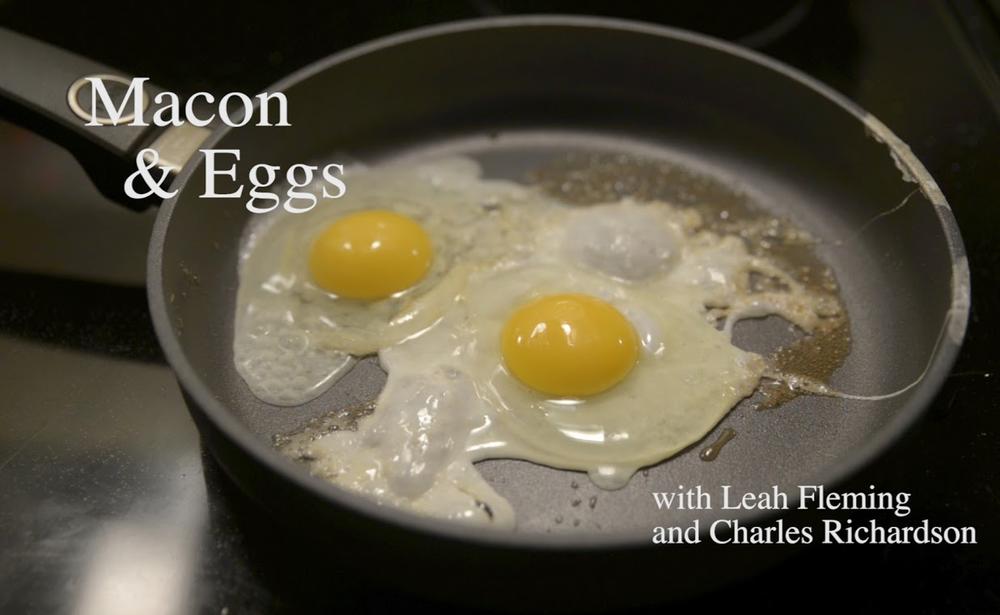 Tributes are pouring in for the late Lee Robinson, who was mayor of Macon from 1987 until 1991. Meanwhile, the Telegraph of Macon is celebrating a birthday!

Each week journalists Leah Fleming and Charles Richardson, editorial page editor at the Telegraph talk about the hot topics on the minds of Middle Georgians.

See the video from the studio below!

HOT TOPIC #1:
A new report published Monday in the Proceedings of the National Academy of Sciences shows that Middle Aged, less educated Caucasians life spans are decreasing rather than increasing.
Suicide, alcohol abuse, drug overdoses and chronic liver diseases largely drove the rise, which occurred between 1999 and 2013, according to the report published Monday in the Proceedings of the National Academy of Sciences. Those causes of death offset declines in other major drivers of mortality in midlife, such as lung cancer, the study said.

HOT TOPIC #2:
Bibb County wins the latest round in a border dispute with Monroe County. The state Supreme Court this week reversed a lower court ruling that favored Monroe County in where the boundary line is in North Macon.This is the second time the case has gone to Georgia's high court. It's been expensive. What's the point of this dispute?


HOT TOPIC #3
Embattled University of Georgia football coach Mark Richt is telling his players to ignore speculation about his job security, calling the criticism "noise." Georgia has lost three of four games, including lopsided conference losses to Alabama and Florida. Last week's 27-3 loss to the Gators ended the Bulldogs' SEC championship hopes and increased the heat on Richt. The coach says this season will be defined by how the Bulldogs, who play Kentucky on Saturday, handle the adversity.

Is this the end of Mark Richt?


Tags: Leah Fleming, Charles Richardson, Macon&Eggs. Telegraph of Macon
Bottom Content