Section Branding
Header Content
Macon&Eggs: Is Ashley Madison News? Could Midnight Basketball Solve Crime?
Primary Content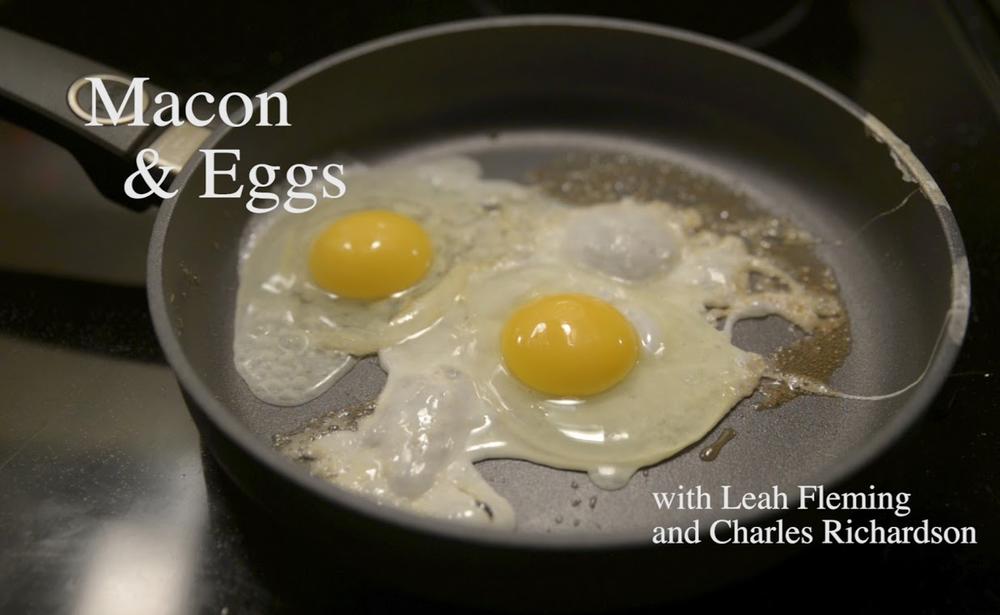 Midnight basketball could make a comeback in Macon. But is it relevant? That's one of the conversations people in Middle Georgia are having. Charles Richardson, editorial page editor at The Telegraph and GPB's Leah Fleming talk in studio. See the video below:

HOT TOPIC #1:
Midnight basketball is a step closer to happening in Macon. Macon-Bibb Commissioners voted this week to give $25,000 to the Operation Cease Fire Midnight Basketball League. The ordinance, sponsored by Commissioner Virgil Watkins, aims to bring education and basketball together.

What's the point of this and could it work?


HOT TOPIC #2:
Ashley Madison: the online destination for casual encounters and extramarital affairs was hacked in July. Millions of consumers information was leaked, including State Rep Allen Peake.
Peake sent an email to friends and family explaining that he was among the 37 million people who used the website for people looking to cheat on their spouse. Hackers leaked information about some of the Ashley Madison website users.


HOT TOPIC #3
Pedestrian safety continues to be on our minds. Charles Richardson says he saw some kids struggling to walk through high weeds to get to the bus stop and it made him think.
Tags: Leah Fleming, Macon&Eggs. Telegraph of Macon, Charles Richardson
Bottom Content