Section Branding
Header Content
Macon&Eggs: Back To School With Prayer & Fewer Tests?
Primary Content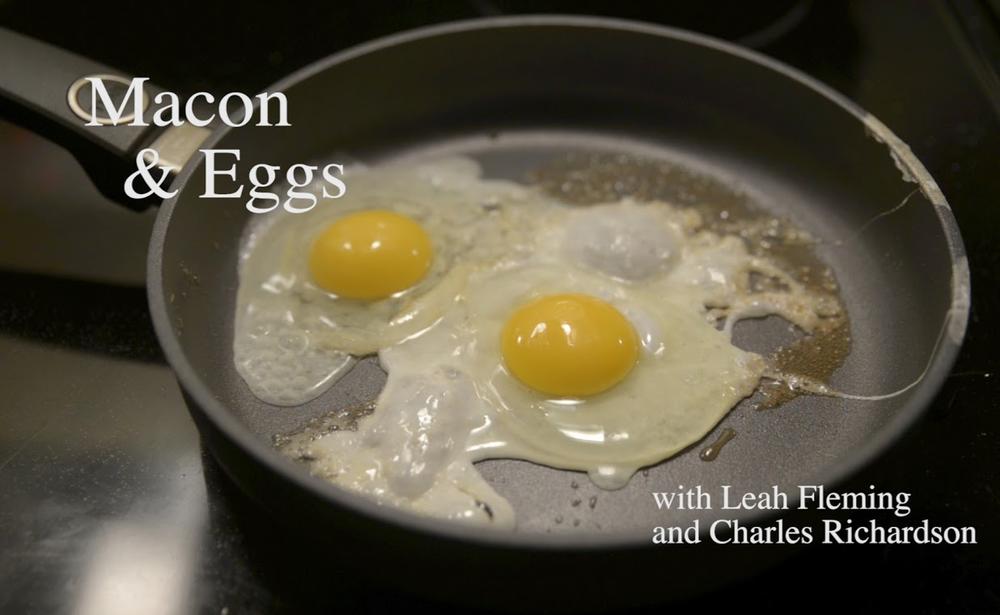 Each week GPB Macon's Leah Fleming and The Telegraph's editorial page editor Charles Richardson come together to talk about the issues on the minds of Middle Georgians.

HOT TOPIC #1:
After all the shopping, haircuts and new backpacks, parents are all smiles as their children are now back in school! Bibb County started their school year with prayer at convocation, says Charles Richardson. In Houston County the first week of school marked a visit by Georgia state school superintendent Richard Woods. He visited Veterans High School and held a town hall forum at Warner Robins High School. One of his themes, decreasing the emphasis on and changing the approach to testing.


HOT TOPIC #2:
A group of clergy protested in front of the Tubman Museum in Macon last Saturday. The ministers have threatened to boycott the Tubman over a painting titled "The Preacher Pimp" which they say shows African American ministers in a negative light. The artist who created the work says threats to boycott the Tubman are counter productive. Charles Richardson says this is not about the piece of art, but rather a long standing resentment among some that a Caucasian man started an African American museum.

Watch the video below for the entire conversation.
Tags: Leah Fleming, Macon&Eggs. Telegraph of Macon, Charles Richardson
Bottom Content