Section Branding
Header Content
Court Filings: Georgia Officials Don't Know What Caused 'Cloudy' Death Penalty Drugs
Primary Content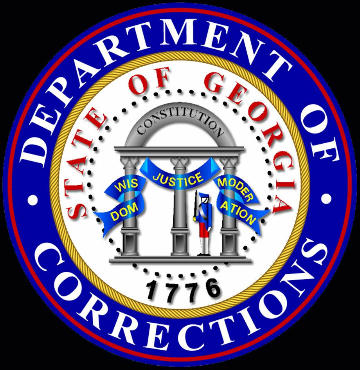 New court filings suggest Georgia prison officials still don't know what caused a lethal injection drug to turn cloudy, halting an execution at the last minute, despite earlier saying they had found "the most likely cause" of the problem.

State officials on March 2 called off a scheduled execution saying the drug they intended to use appeared "cloudy."

In a news release April 16, the Georgia Department of Corrections said analysis by a pharmaceutical expert showed the problem was likely caused by shipping and storing the drug at a temperature that was too low.

But a court filing Friday shows the department had already done its own test prior to that date — and the test showed storage at a cold temperature had no effect on a new sample of the drug from the same pharmacist.
Tags: death penalty, lethal injection, Department of Corrections
Bottom Content