Section Branding
Header Content
Execution Timeframe For Georgia Inmate Warren Lee Hill Set
Primary Content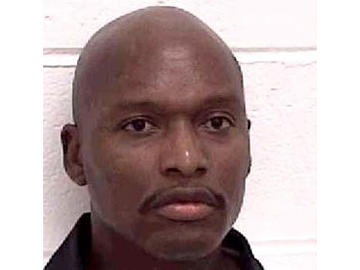 A judge has set a weeklong window for the execution of a Georgia death row inmate convicted of killing a fellow inmate.
While the Associated Press is reporting that Hill is scheduled to be executed Jan 27., a Lee County judge Friday issued an order for the inmate to be executed between Jan. 27 and Feb. 3. and an exact date has not been finalized.
Hill has concluded his direct appeal proceedings and his state and federal habeas corpus proceedings. His lawyers argued he is intellectually disabled and therefore should be spared from execution on constitutional grounds.
Georgia has the nation's strictest standard for proving intellectual disability, requiring proof beyond a reasonable doubt.
Hill has come within hours of execution at least three times before winning a stay. He was sentenced to death in Lee County for the 1990 beating death of fellow inmate Joseph Handspike.
Tags: Warren Lee Hill, death row inmate, death row, date of execution scheduled for warren lee hill, intelllectually disabled inmate
Bottom Content