Section Branding
Header Content
A Macon Nightclub Ends A Smoking Ban, 17 Days After They Began It
Primary Content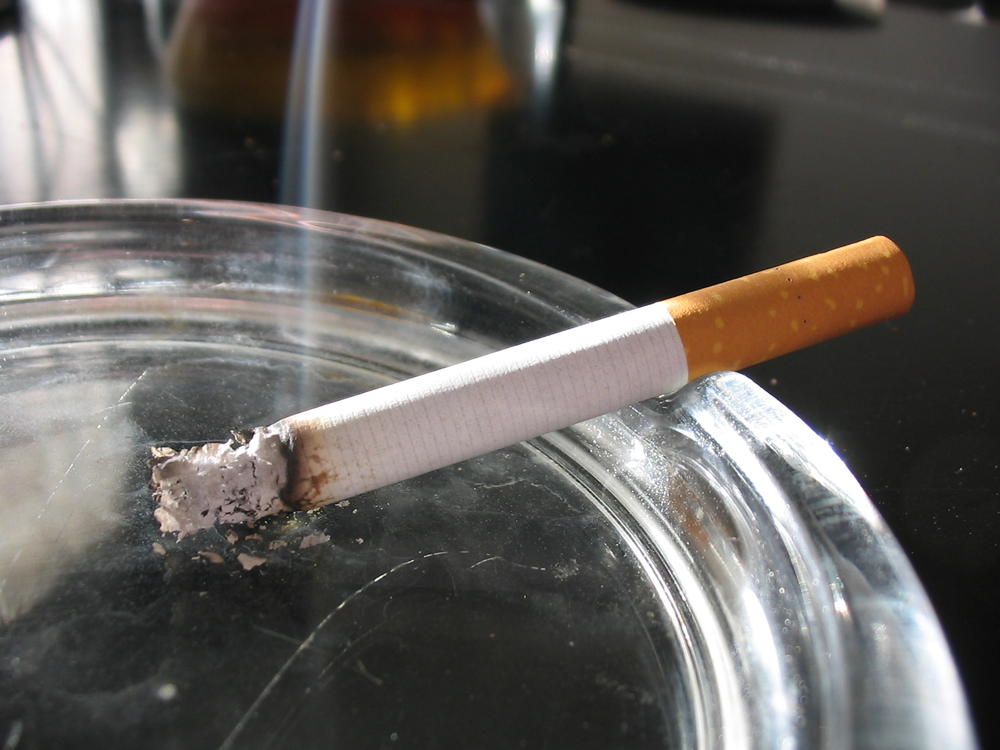 A popular Macon nightclub has reversed course after 17 days being smoke-free indoors. On September First, the Hummingbird Stage and Taproom banned smoking inside the establishment. On Tuesday, management said "we goofed."
"Our customers have expressed a desire to go back to the way things were. And, in fact, the non-smokers were not becoming customers as fast as the smokers were becoming non-customers. It is strictly a business decision at this point," Manager Tim Obelgoner said Tuesday
Georgia policy does not ban smoking in bars and restaurants, unlike 28 other states. Instead they leave the choice up to municipalities, and some -- such as Athens and Savannah -- have adopted the ban. Macon has not, rejecting a ban as late as 2010. Obelgoner says government should not restrict smoking in private businesses.
Organizations that are pushing for government regulation of smoking in bars and restaurants, such as the Cancer Action Network, say that without a uniform standard in Georgia, patrons and workers will always deal with two set of standards governing exposure to secondhand smoke.
Macon-Bibb Commissioner Larry Schlesinger who attended the Hummingbird's announcement banning smoking back in August, said that he has thought about bringing up the smoking ban again with the newly-created Macon-Bibb County Commission. But he prefers if individual businesses take up the ban on their own.
In a message on its Facebook page, Hummingbird management says trends across the country suggested the smoking ban was a good idea. "Reality in our fair city screams otherwise." they wrote.
Obelgoner said it will still follow through on donating a portion of proceeds to lung cancer research in November, something the club announced when they announced the ban.
Tags: smoking, ban, Macon, health, cancer
Bottom Content