Section Branding
Header Content
Macon Environment Not As Polluted As Chemistry Professor Predicted
Primary Content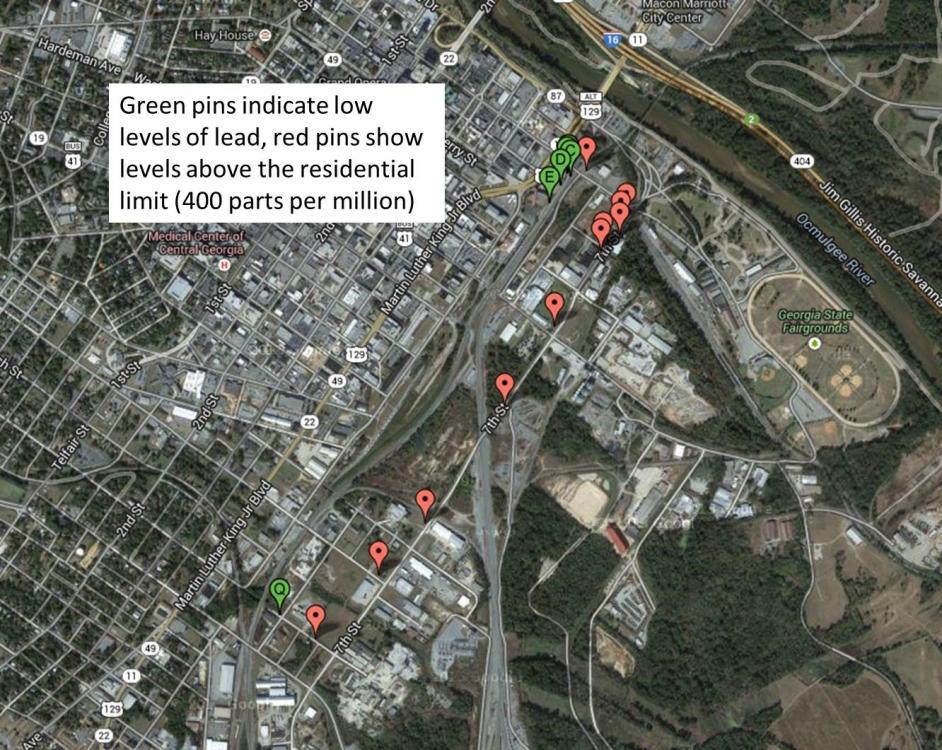 The environment around Macon isn't as polluted as you might think for a post-industrial city.
That's according to Jennifer Look, a chemistry professor at Mercer University who has been testing the environment with her students.
One of their targets has been Georgia Power's Plant Scherer in nearby Juliette. It's among the largest coal-fired power plants in the nation.
"In 2008, Plant Scherer had been named at the top of the toxic inventory list in terms of mercury emissions," Look said.
"They started working at trying to reduce those mercury emissions, now when we go out and we look for atmospheric mercury in Macon we can't find any."
Look and her students will present some of their findings to the public on Mercer's campus Wednesday evening at 6:30 in the Willet Science Center.
"Cities the size of Macon that have our kind of industrial past, where there used to be factories in areas where people live, nobody's done a great job of studying the impact of those over time," Look said.
Look says the air, water and soil they've tested in Macon's residential areas has been surprisingly free of industrial pollutants like lead.
Her grant-funded project gets students analyzing real-world samples rather than learning the same techniques with artificial lab materials. More information is at NeighborhoodChemistry.org.
Tags: Chemistry, Mercer University, pollution, Plant Scherer, Adam Ragusea, Jennifer Look, Neighborhood Chemistry Project
Bottom Content