Section Branding
Header Content
Gov. Deal Explains Why Aides Contacted Ethics Commission Head
Primary Content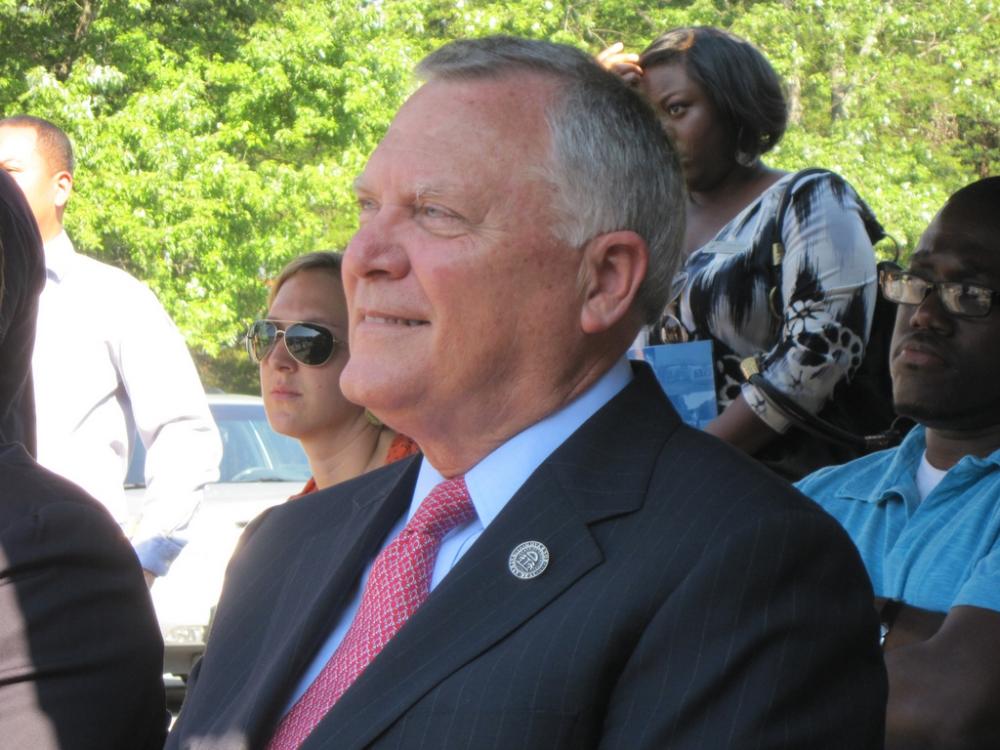 Governor Nathan Deal is offering an explanation as to why his staff contacted the head of Georgia's ethics commission. Holly LaBerge claims that Deal's top aides pressured her to end an investigation into Deal's 2010 campaign.
In a statement to the Atlanta Journal Constitution Thursday, Deal's spokesman claimed the Governor was leaving on a trade mission to Switzerland at the time, and he needed to resolve the campaign allegations before he left in case doing so required him to write a personal check.
William Perry, head of the nonpartisan watchdog group Common Cause Georgia, said he doesn't know what to believe.
"I just think that it's gotten beyond the point of lunacy that this drama keeps unfolding in a way that no one can take seriously, because there hasn't been any kind of strong independent investigation of it," Perry said.
State Attorney General Sam Olens says the FBI is looking into the allegations against Deal's office.
This episode illustrates why Georgia needs an ethics commission that is not appointed and funded by the Governor or the legislature, Perry said.
"For years, we've had legislative leadership fight back on our push for raising ethical standards in Georgia, because they say there's no problems," he said. "Well, we don't know at this point if ethics laws were violated in any of this, but this is the exact kind of crisis we feared."
Tags: Nathan Deal, ethics commission, Common Cause Georgia, Governor Nathan Deal, Adam Ragusea
Bottom Content