Section Branding
Header Content
Confederate Memorial Day: The State Holiday You Didn't Know Existed
Primary Content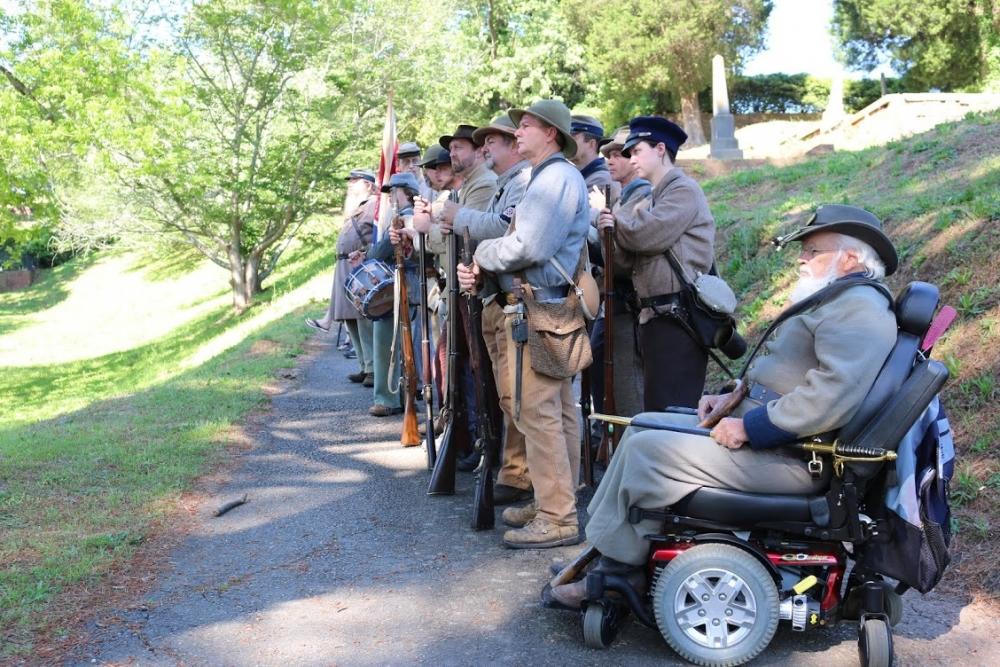 Monday, April 28 is Confederate Memorial Day in Georgia. A lot of people don't even know the state holiday exists. Before coming to work at GPB, "On The Story" writer Lisa Clark was one of them.
In fact, she says she was "nonplussed" when she found out Confederate Memorial Day was an actual holiday. Last week, she set out to find out the origin of Confederate Memorial Day, and why people celebrate it the first place.
Here's her story below.
As a recent arrival to the world of state employment, I was nonplussed when I found out that today is an official paid state holiday- Confederate Memorial Day. Of course all of us at On The Story are working today because news never takes a day off.
But the reason for this holiday surprised me.
Confederate Memorial Day is a holiday that is still observed in 11 Southern states in some way, shape, or form.
Tags: Confederate Memorial Day, Holidays
Bottom Content