Section Branding
Header Content
Pinkest Party On Earth Gets Underway In Macon
Primary Content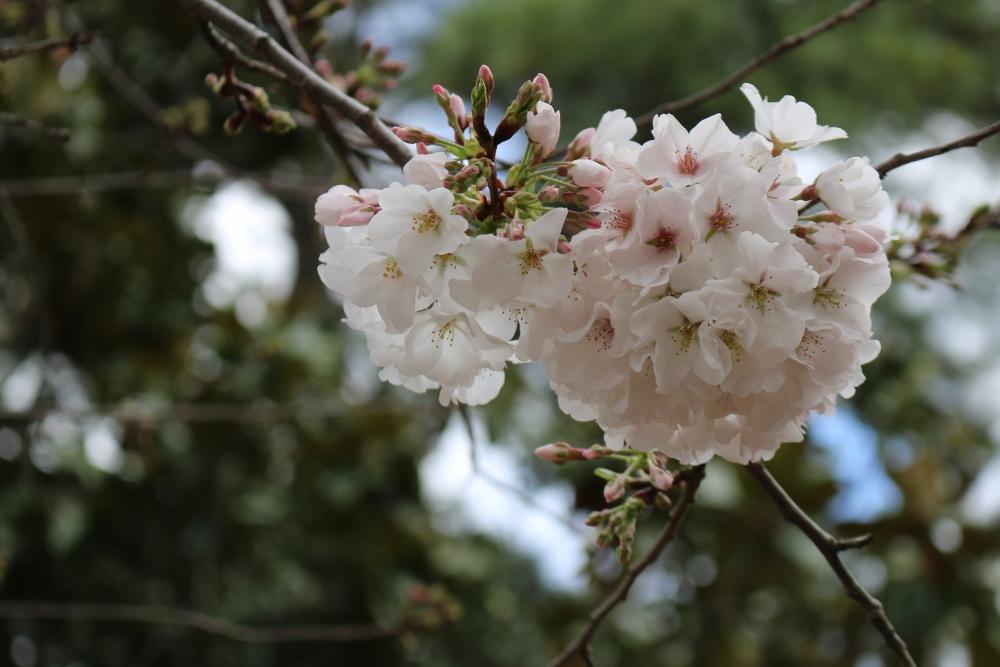 After several lead up events to the International Cherry Blossom Festival, the "pinkest party on earth" officially gets underway in Macon starting Friday.
The stars of the 10 day festival, the blossoms on Yoshino Cherry Trees, are already starting to peek out. President and CEO Jake Ferro says in conversations he's had with Mr. Fickling, III, the trees are on track to bloom during the festival. "From all the records his grandfather kept, and that he keeps, he feels that the blossoms are going to be on time."
Last year's festival drew over 350 thousand people to Macon. Although the trees did not bloom until after the festival last year Ferro says visitors still had a festive time. "The festival is a huge, monumental event in the Middle Georgia area and in fact the entire state. Last year, 2013, it was voted the top festival event in the state of Georgia."
Yoshino Cherry Trees are not native to the south. William A. Fickling, Sr., a local realtor, discovered the beauty of the Yoshino Cherry Trees in his own yard. During a trip to Washington, D.C. in the year 1952, he discovered a tree that looked identical to the ones growing in his yard. After comparing cut samples from each tree, he discovered that they matched. A new resident to Macon named Carolyn Crayton noticed the trees and thought they were beautiful. She talked to Mr. Fickling about planting more trees throughout Macon. To start the project, Fickling agreed to donate the trees if she would organize the planting. The community planted around 500 Yoshino cherry trees in 1973, with the first trees planted along Wesleyan Woods, Guerry and Oxford Dr. Over the years, the trees became a common sight around the city and grew to become an identifying symbol of the city.
Macon celebrated its first International Cherry Blossom Festival in the spring of 1982.
This year's festival runs from March 21-March 30, 2014.
Tags: Macon International Cherry Blossom Festival, Leah Fleming
Bottom Content