Section Branding
Header Content
Middle Georgia Women Invited To Lean In And Read
Primary Content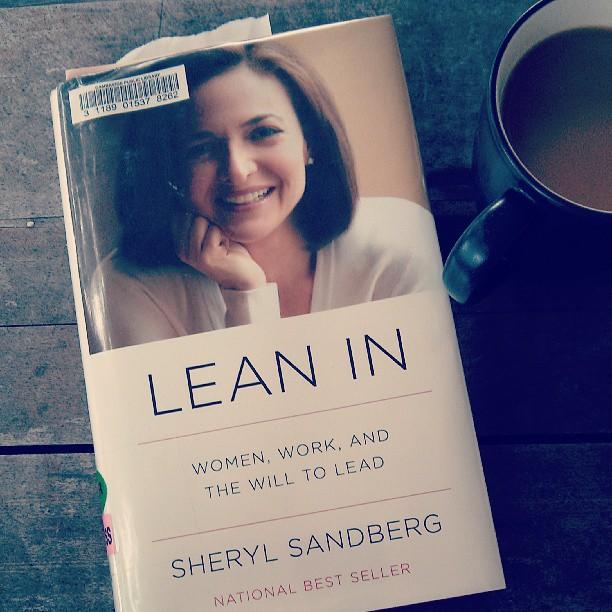 The Junior League of Macon wants women to "Lean In" and read.
The group is hosting a community-wide book club from now through May. The book is Facebook executive Sheryl Sandberg's 2013 best seller Lean In: Women, Work and the Will to Lead.
Amanda Morris, with the Junior League says their goal is twofold.
"We try to offer leadership opportunities for women and we also have a community based impact area focused on literacy. So we felt like this would be a great way to kind of merge those two areas together," said Morris.
Lauralen Avery, President of The Junior League of Macon, says the Junior League of Macon realizes that women face many of the challenges outlined in Sandberg's book.
"We want to join along with all women of our community to explore some of the compelling questions that Sandberg presents in her book and share common experiences about the successes and challenges that we face in our varied walks of life," said Avery.
The Book Club will culminate in May with discussion groups held at various Macon locations and will be led by local female leaders. Locations and leaders will be announced in coming weeks.
For more information like the Macon Junior League on Facebook at facebook.com/jlmacon to stay up to date on book club discussion groups.
Tags: Leah Fleming, sheryl sandberg, Lean In, Junior League of Macon
Bottom Content