Section Branding
Header Content
Buck Melton, Former Macon Mayor, Dies At Age 90
Primary Content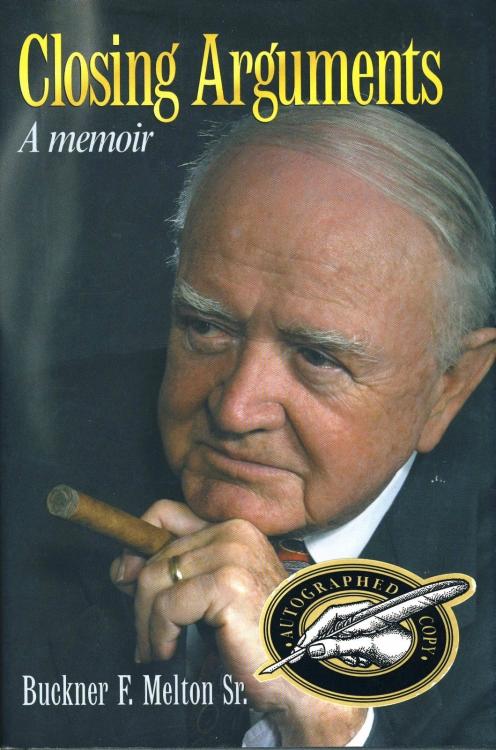 Buck Melton, Sr., the former mayor of Macon from 1975-1979 and one time Georgia gubernatorial candidate, is being remembered as an unsung hero of middle Georgia's growth and prosperity. Melton passed away late Wednesday night at the age of 90.
Former Senator Sam Nunn says whether he was mayor or just a concerned citizen Melton always brought people together. "He was not in the mode of trying to separate people for political purposes it was just the opposite. He was trying to bring people together around common sense and goodwill. We need a lot more Buck Meltons now and we could use a lot more of them in Washington."
Melton ran an unsuccessful campaign for governor of Georgia in 1982. He was a former Naval officer, who served in World War II and the Korean War.
Tags: Leah Fleming, Former Macon Mayor, Buck Melton
Bottom Content