Section Branding
Header Content
Keyboardist Paul Hornsby: Music Bound Macon And Muscle Shoals Together
Primary Content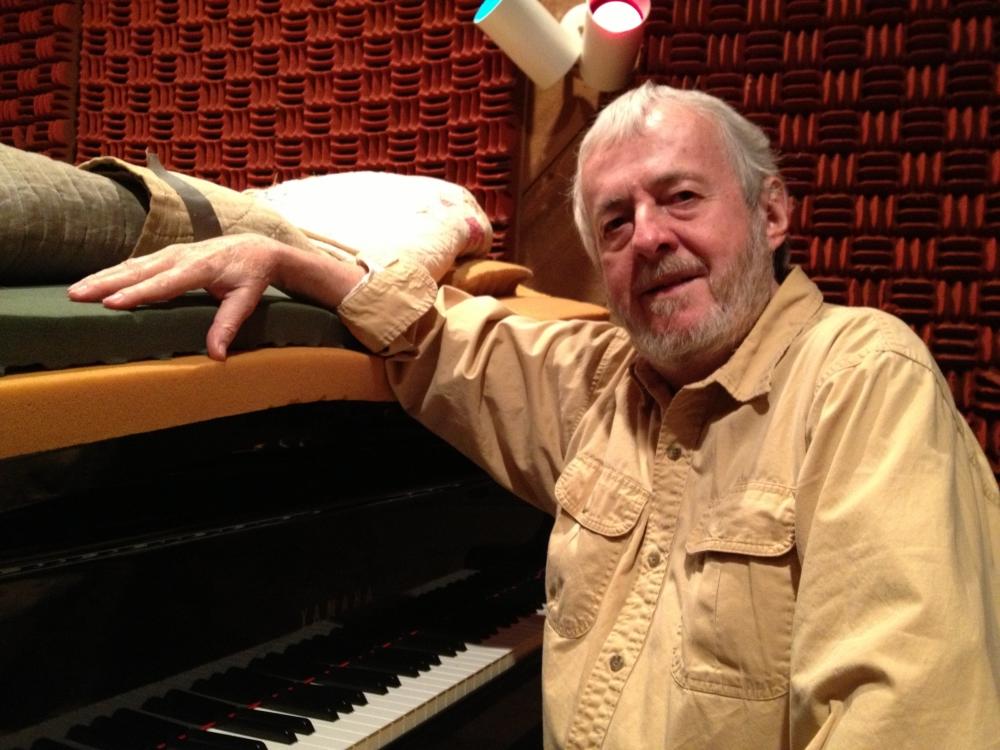 The Macon Film Festival begins Thursday, and one of the hottest tickets is for a documentary about a town that has something in common with Macon.
"Muscle Shoals" had its debut at the Sundance Film Festival last fall; the film features musical luminaries from Mick Jagger to Alicia Keys talking about how the sound of this tiny Alabama town inspired them.
In the 1960s, artists such as Aretha Franklin and Wilson Pickett cut their most famous records there, inventing a whole new sound in the process.
But Muscle Shoals didn't do it alone.
At one time, Macon and Muscle Shoals shared a culture, an aesthetic, and people.
Macon keyboardist and record producer Paul Hornsby made his first professional recordings in 1964 at FAME Studios in Muscle Shoals.
"It was a band I had out of Tuscaloosa called The Five Minutes," Hornsby said. "I remember (guitarist) Jimmy Johnson engineered for us, he's one of the Swampers, one of the legendary rhythm section members of Muscle Shoals."
A few years later, Hornsby recorded some demos with his former Hourglass bandmate Duane Allman, who had become a successful session guitarist at FAME.
"(Hourglass) had broken up about nine months prior to him calling me and asking me if I'd come up and play on some demos for him," Hornsby recalled.
The songs they recorded, including "Going Down Slow" and "No Money Down," went nowhere at the time but later gained a large audience on the Duane Allman Anthology albums.
Shortly thereafter, both Hornsby and Allman moved to Macon at the urging of Phil Walden, co-founder of Capricorn Records in Macon.
"Phil said, 'You know if you'll come over to Macon, you can do studio work everyday, and you can get in on the ground floor,'" Hornsby remembered.
"He called everyday for about a month or two, it sounded a little more attractive every time, so July the 4th, 1969 found me pulling a trailer full of my belongings to Macon and I've been here ever since."
Despite his history with Muscle Shoals, Hornsby hasn't managed to see the new documentary yet.
"That film is illusive to me," he said.
Hornsby will have to miss it when it screens at the Macon Film Festival, because he'll be attending an Alabama Music Hall of Fame banquet in Muscle Shoals.
Instead of seeing the documentary, "I thought I'd just go and see it in person this time," Hornsby said.
"Muscle Shoals" screens at the Cox Capitol Theatre Thursday at 7:30, director Greg "Freddy" Camalier will be on hand for Q&A.
Tags: Capricorn Records, Macon Film Festival, Adam Ragusea, Duane Allman, Muscle Shoals, Paul Hornsby
Bottom Content