Section Branding
Header Content
Georgia Kids Can Easily Fall Victim To Cyberbullying
Primary Content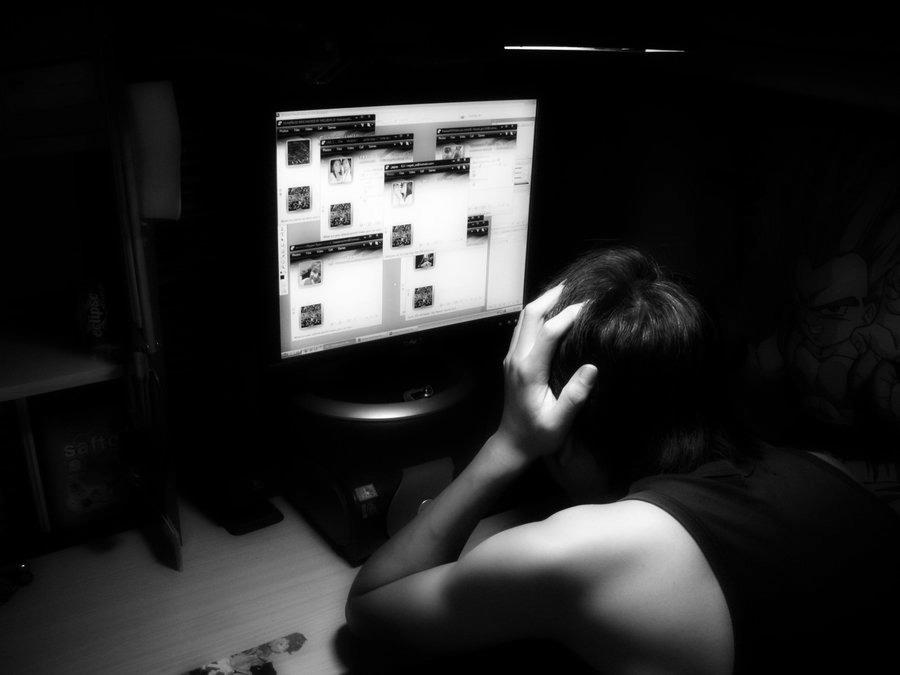 Back in the day, bullies operated in the schoolyard.
When they got the internet, they were able to operate pretty much anywhere; and in Georgia, schools' hands are often tied when it comes to cracking down on them.
Georgia is one of the 32 states that do not have a specific law against cyberbullying. That means, there is a loophole for cyberbullies to get away with what they do, especially if they find their victims outside the school.
In many ways, Georgia was a trailblazer when it came to passing laws against bullying. In 1999, Georgia became the first state to introduce any kind of anti-bullying legislation. Other states followed suit, and by now, every state except Montana has at least some kind of anti-bullying regulation on the books.
Georgia's bullying law also gets very high marks from anti-bullying organizations. Bullypolice.org, which monitors bullying laws in all 50 states, gives Georgia its highest grade: A++. Only 13 states were rated that highly.
However, passing any specific cyberbullying legislation has never gained full traction in Georgia.
The current law bans bullying only if it's done on school-owned computers, or school computer networks and software. On personal computers or devices, it's very much a free-for-all where bullies can often do almost whatever they want.
Not that state legislators haven't tried to pass legislation against cyberbullying.
They have proposed at least two specific cyberbullying laws, including a House bill titled "The End to Cyberbullying Act," but both bills have been stuck in legislative committees for at least a year. The reason: cyberbullying becomes a hot potato issue when the bully and the victim are not physically in school.
"It's not that we are falling behind other states," says Jeff Hodges, an education and administration specialist for student safety at Georgia Department of Education. "Legislators are concerned about what is the schools' responsibility when bullying happens outside their jurisdictions."
Hodges said that regulating the cyberbullying that happens outside schools enters a free speech territory, so it's legally a gray area where it's not clear what schools – or anyone else - are allowed to do.
Some other states don't see it that way. 18 states have passed specific cyberbullying laws, and 13 states have laws to penalize students for off-campus behavior that affects the educational process in school.
Both traditional bullying and cyberbullying are clearly a problem. According to an annual study by Georgia's Department of Education, about 15% of students in grades 6 - 12 say they have been victims of traditional bullying at some point in the last 30 days; and 2% of students said they have been bullied each day in those 30 days.
Tags: politics, Facebook, cyberbullying
Bottom Content