Section Branding
Header Content
Middle Ga. Weekend: Three Bluegrass Powerhouses At The Cox
Primary Content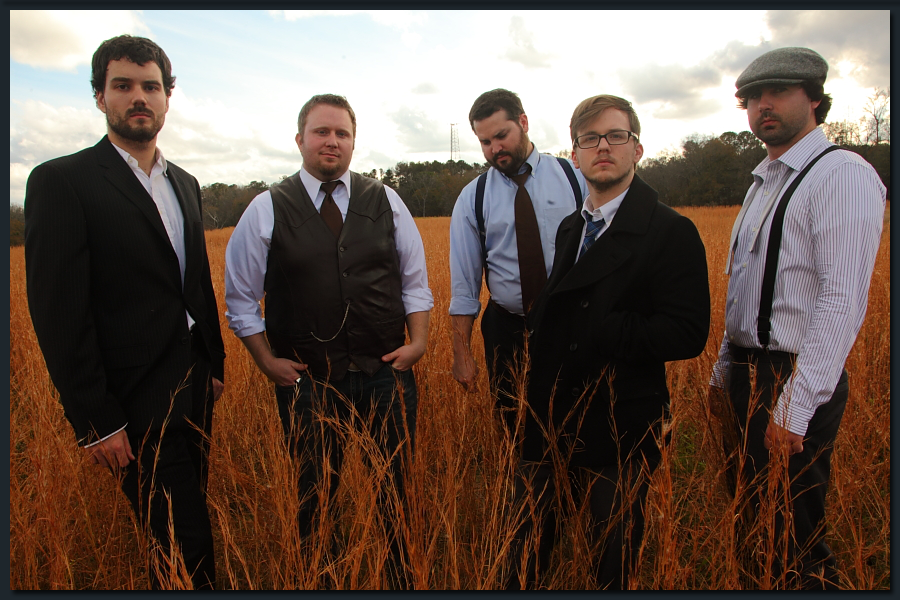 Huffington Post film critic Jackie K. Cooper and harpist Betsy Fitzgerald join us to talk about fun things to do in Middle Georgia over the weekend and beyond.
Betsy's picks for Feb. 20:
Man of La Mancha at the Grand
To Dream…the Impossible Dream! The epic song that has been sung for decades is coming to life at The Grand in the upcoming professional national tour of Man of La Mancha.
This signature Broadway staple is returning to Macon with a few updates including fresh new musical arrangements that bring to life the story of Don Quixote as he pursues his quest for the impossible dream.
Man Of La Mancha won five Tony Awards including Best Musical, along with the New York Drama Critics Circle Award for Best Musical and the Outer Critics Circle Award.
Man of La Mancha, Feb. 22 at 7:30 p.m. and Feb. 23 at 2:30 p.m., The Grand Opera House, 651 Mulberry Street, Macon, tickets $40-46, special student rush tickets $20 (must be purchased with valid ID up to 1.5 hours before performance time at the box office. One ticket per ID). Call 478-301-5470 to purchase tickets.
Think Pink Kick Off Event
Spring is in the air, which means the Macon International Cherry Blossom Festival is just around the corner. Get in the spirit to celebrate the "Pinkest Party on Earth" at the Think Pink kick off event featuring car painting event featuring artist Peggy Whyte.
While waiting for your car to be painted, you can enjoy delicious food, meet the festival's mascot Petals, and have your picture taken with Cherry Blossom Royalty. In addition, this is a perfect time for you to purchase a Yoshino cherry tree during the event.
Think Pink Kick Off Event, February 22, 2014, ACME Paint & Decorating, 1979 Riverside Dr, 9 a.m. - 5 p.m., free admission, car painting costs vary by design.
--Betsy
Jackie's picks for Feb. 20:
Bluegrass at the Cox
Cox Capitol Theatre / Moonhanger Group presents Packway Handle Band, The Law Band and Back City Woods at the Cox Capitol Theater on February 21. I love bluegrass, and I love that these three groups have Georgia origins. Packway Handle Band got its start in Athens; the Law Band in Atlanta, and Back City Woods in Macon
Admission is $10 in advance, $12 day of the show. Doors open at 7 p.m. with Back City Woods at 7:30; the Law Band at 8; Packway Handle Band at 9 p.m.
'The Best Macon' at Theatre Macon
Theatre Macon presents Gore Vidal's "The Best Man," directed by Jim Crisp, February 19 and 20 at 7:30, and February 21 and 22 at 8. Set in 1960 it is the fascinating story of a fictional election, sort of an early version of "House of Cards"
General Admission $20, Seniors (60+) $18, Students and Military $15, GPB members get 2 for 1 admission!
--Jackie
Tags: Adam Ragusea, Theatre Macon, Betsy Fitzgerald, Jackie K. Cooper, The Grand Opera House, Cox Capitol Theatre, bluegrass
Bottom Content