WATCH LIVE | Former First Lady Rosalynn Carter's Carter Center Departure Ceremony and Tribute Service at Glenn Memorial Church at Emory University
Section Branding
Header Content
Some Georgia Legislators Enter The Medical Marijuana Debate
Primary Content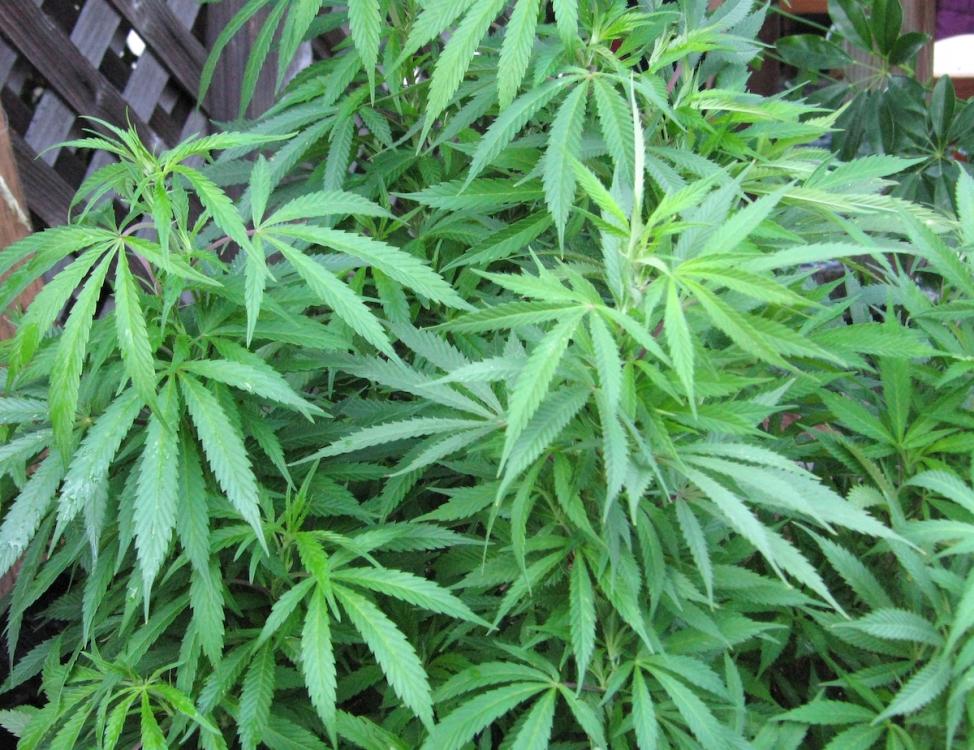 There is growing discussion among state lawmakers about potentially legalizing medical marijuana in Georgia. 20 other states and the District of Columbia have already done it.
Governor Nathan Deal did not mention it during his State of the State address Wednesday, nor is there any bill before the legislature. But there is talk.
Republican state Representative Allen Peake of Macon has taken to social media to explore the issue after his recent change of heart on the issue.
"I was approached by a constituent of mine who has a four year old child who has up to 70 seizures a day. This gut wrenching story is what got me and it hit me that if this was my grandchild I would be dong everything in my power to ease the pain and suffering of my child," said Peake.
There is no piece of legislation to consider yet, but Peake says he is open to research on the issue.
"The important thing I think is that we take the politics out of it, that we look at the science, we let medical professionals give us input."
However, Peake says he is against any legalization of marijuana for recreational purposes.
"That's not the direction I want to go."
Last week Republican state Senator Josh McKoon of Columbus called for hearings on medical marijuana.
Tags: Rep. Allen Peake, medical marijuana, Leah Fleming
Bottom Content