Section Branding
Header Content
Affordable Care Act: Enrollment Ends At Midnight, Sort Of
Primary Content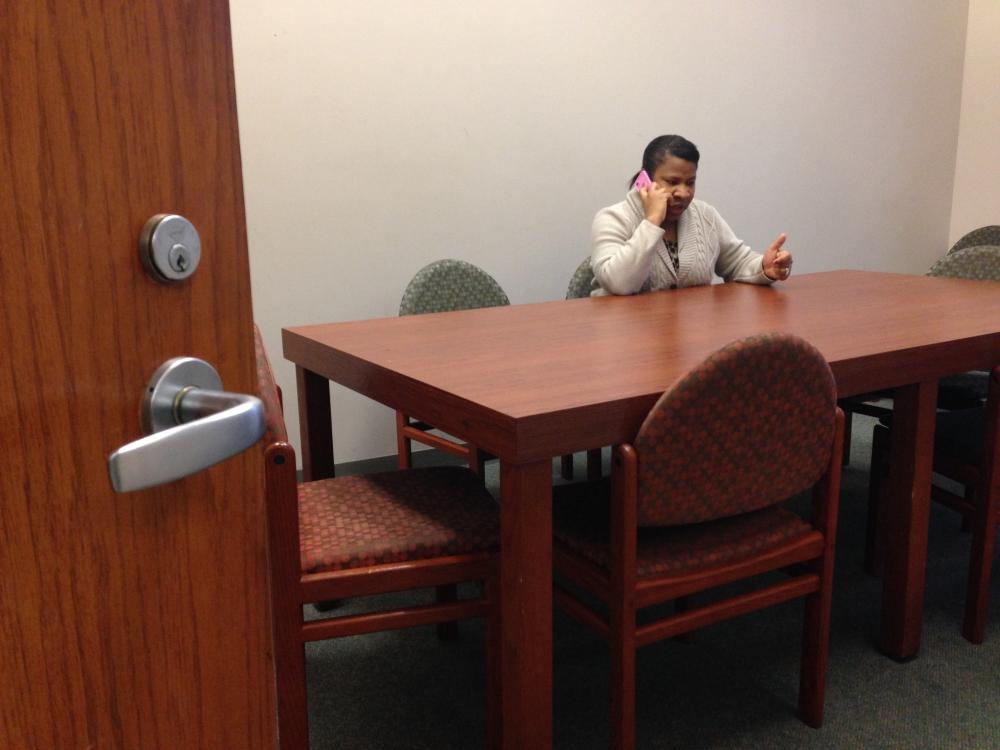 If you missed the deadline, the extended deadline and even the grace period to sign up for health insurance under the Affordable Care Act, you may be surprised to learn that you still have time to enroll in coverage.
The federal government extended the original enrollment deadline from Dec. 15 to Dec. 23 and then even added an extra 24 hour window for consumers to sign up on Dec. 24.
In Georgia, almost 8,000 people submitted applications for health coverage, according to the Insurance Commissioner's Office. Of those, 5,226 will have insurance that starts January 1, 2014.
But for those who are a little more "flexible," says licensed healthcare navigator Sheila Carter, the final deadline for 2014 coverage is not until March 31.
"If you can be a little more flexible, if you want to enroll Thursday or Friday of this week, your insurance is going to start February 1," explained Carter. "But you have until March 31; that is the end all, be all deadline date for insurance."
After that, consumers who do not have coverage will face fines from the federal government for not complying with the ACA.
People who sign up between now and January 15, 2014 will have health insurance beginning on Feb. 1. Coverage begins March 1 for those enrolling between Jan. 16 and Feb. 15 and so on.
Carter encouraged anyone who may be confused about the deadlines or unsure about how to get started to reach out to a healthcare navigator.
"You know, just pick up the phone. I mean, if you need a navigator, we are here. We will help anybody. We will go wherever—the entire state. We just want to make sure that you know, people get enrolled and they get that affordable health insurance in a quality health plan," said Carter.
Tags: Georgia, health, enrollment, insurance, sign up, Affordable Care Act, obamacare, Deadline, coverage, healthcare navigator, Sheila Carter, March 31
Bottom Content