Section Branding
Header Content
'Navigators' Preparing For Oct. 1
Primary Content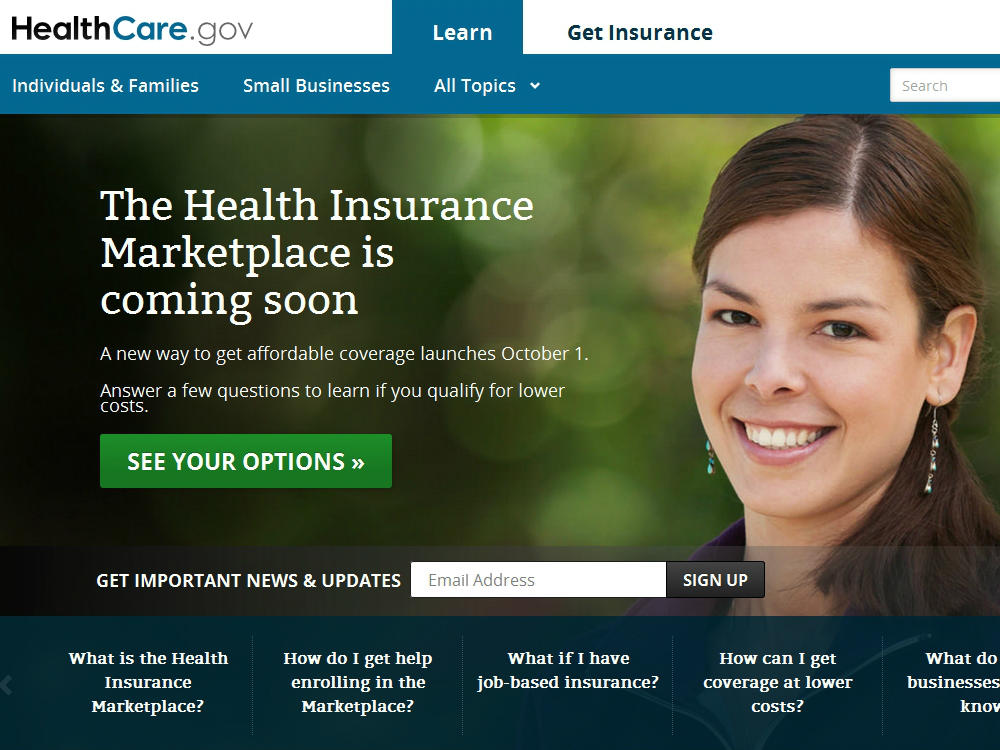 About 100 people in Georgia are preparing this week for October 1 and the opening of a new health insurance exchange.
These workers will help eligible Georgians navigate the online marketplace and figure out what coverage they need and how much help paying for it they can expect from the government.
"What we know is that a lot of people one, don't know about it, and two, once they're told about it, say that they're going to need help enrolling in the marketplace. That's where navigators come in," said Amanda Ptashkin, outreach and advocacy director with Georgians for a Healthy Future and one of the state's navigators. The advocacy group is leading a coalition of organizations that will deploy about 20 "healthcare navigators" through a federal grant.
The University of Georgia will use a similar grant to hire another 12 navigators. The remaining experts will work for federally qualified health care centers, other organizations or insurance brokers. All have to get 20 hours of federal training and another 15 hours from Georgia.
Their help is free.
"They're that in-person assistance to really walk a person through what the process is through the online portal, healthcare.gov, and help them choose a qualified health plan that works for themselves and their families," Ptashkin said.
The exchanges are cornerstones of the Affordable Care Act, or Obamacare as it's become known. Open enrollment for plans in the exchanges begins October 1.
Five companies will offer plans to Georgians, but potential customers won't know the premiums or amount of coverage available until the exchange opens.
Uninsured people with income between 100 percent and 400 percent of the poverty line will get help paying their premiums in the form of tax credits. Navigators will walk them through that part of signing up too.
"[The marketplace website] will show them how much of a premium subsidy they'll be able to get and it will be applied directly to that premium at that time," Ptashkin said.
She said buyers can choose to get the subsidy as part of their tax credits when they file each year, but she suspects most will choose to have it taken off each month's premium to reduce out-of-pocket costs.
Ptashkin said Georgians will be able to find a navigator to help them with the insurance exchange at the healthcare.gov website where they enroll in a plan. And she reiterated that navigators' help is free.
"Make sure they show you their certification. We all have to go through extensive training, so there should be a way to verify that person is legitimate," Ptashkin said. "They should never ask you for money. That should be the No. 1 red flag."
Tags: University of Georgia, health insurance, federal health care, Georgians for a Healthy Future, Affordable Care Act, obamacare, federal health care overhaul, Health Insurance Exchange, Seedco, healthcare navigators, Amanda Ptashkin, open enrollment
Bottom Content