Section Branding
Header Content
Robins Won't See Work Drop Off
Primary Content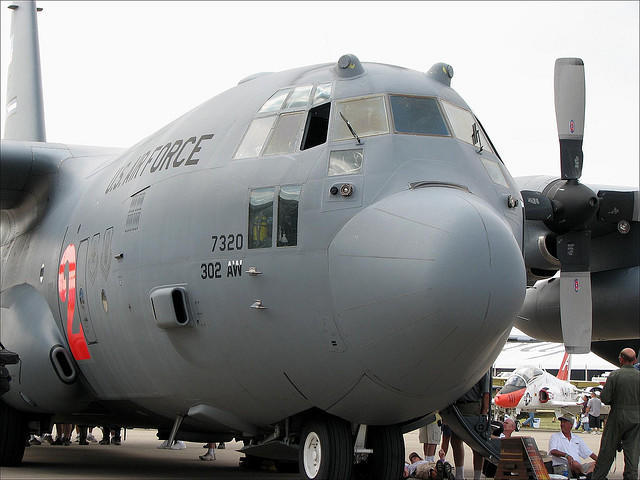 Robins Air Force Base won't see a dramatic decline in planes coming into the Georgia base for overhauls.
In March, base officials announced that as a result of across-the-board federal spending cuts, 28 fewer planes would be coming in for overhaul this fiscal year.
However, officials now say only one plane will be delayed to the next fiscal year, which begins Oct. 1.
Base officials deferred questions to the Air Force Life Cycle Management Center at Wright-Patterson Air Force Base in Ohio.
Wright-Patterson spokesman John Scaggs said the initial 28-plane estimate was based on a "worst case scenario" for funding that would be available for maintenance under the federal cuts. However, he said cuts were found elsewhere, and some "overflow" C-130 work at Hill Air Force Base in Utah was switched to Robins.
Tags: Air Force, budget cuts, Robins Air Force Base, federal budget cuts, sequestration, sequester, sequestration cuts, plane repair
Bottom Content