Section Branding
Header Content
New FVSU President: HBCUs Must Change
Primary Content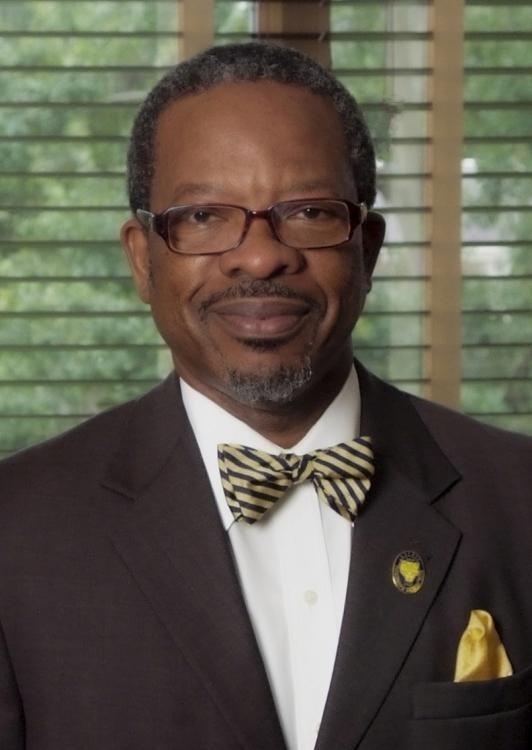 The new president of one of Georgia's three historically black public universities says that identity needs to change.
Ivelaw Griffith is coming to Fort Valley State University from York College in Queens, New York, where he served as provost. The City University of New York outpost is also predominantly black.
During a recent interview in his new office, Griffith said HBCUs have played a special role in helping Americans forge "a more perfect union," as envisioned in the preamble to the U.S. Constitution. But, he added, "over time, the people with whom the more perfect 'union-ing' needs to happen have not been only blacks."
Historically black schools need to broaden their focus to serve all under-served student populations, Griffith said, mentioning Hispanics in particular, as well as whites lacking economic or cultural status.
Griffith is also planning an aggressive push to court international students, both to enrich campus life and to address more practical concerns. Enrollment at FVSU has fluctuated widely in recent years, but recruiting abroad will help with that, he said.
"I don't know of any public or private regional university that can afford only to work within the confines of that region," Griffith said. "Out-of-state tuition is higher than in-state tuition, it helps us on the revenue side."
Griffith, who is from Guyana originally, said he's already making inroads in the Caribbean region. A team of marine scientists from the College of The Bahamas will be visiting soon to explore possible collaborations with FVSU's College of Agriculture, he said.
Tags: University System of Georgia, Fort Valley State University, historically black colleges and universities, Adam Ragusea, Ivelaw Griffith
Bottom Content