Section Branding
Header Content
State Applies for Appeal in Hill Execution
Primary Content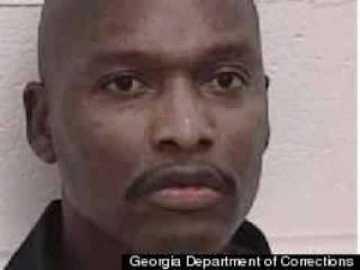 The Georgia Attorney General's Office filed an application for appeal late Friday with the state Supreme Court in the case of Warren Lee Hill.
A Fulton County Superior Court judge granted Hill a stay of execution last week. Hill's attorneys filed a motion for injunction with the Superior Court claiming a new state law could violate Hill's Eighth Amendment right against cruel and unusual punishment.
The law allows the state to keep confidential the names of people and compounding pharmacies providing the lethal injection drug to Georgia.
Hill's team argued the safety of a compounded drug cannot be guaranteed without that information. The state countered by saying that the lethal dosage of the drug is so high that Hill would pass away before any possible contaminants could cause hurt him.
University of Georgia Law School Professor Emeritus Donald Wilkes Jr. said this case has delayed Hill's execution, but will not stop it.
"Under the claim he's raised now, his execution can be prevented but only until such time as it's determined that the drug they're using is satisfactory or until such time, if it's not, when a satisfactory drug can be prepared," explained Wilkes.
Hill's council has 10 days to respond to the state's application for appeal. The Supreme Court must decide within 30 days whether to allow the appeal.
Hill has been on death row since 1991 when he was convicted of murdering his cellmate.
Tags: Georgia, death penalty, appeal, lethal injection, Supreme Court, Warren Lee Hill
Bottom Content