Section Branding
Header Content
Helping Inmates Re-Enter Society
Primary Content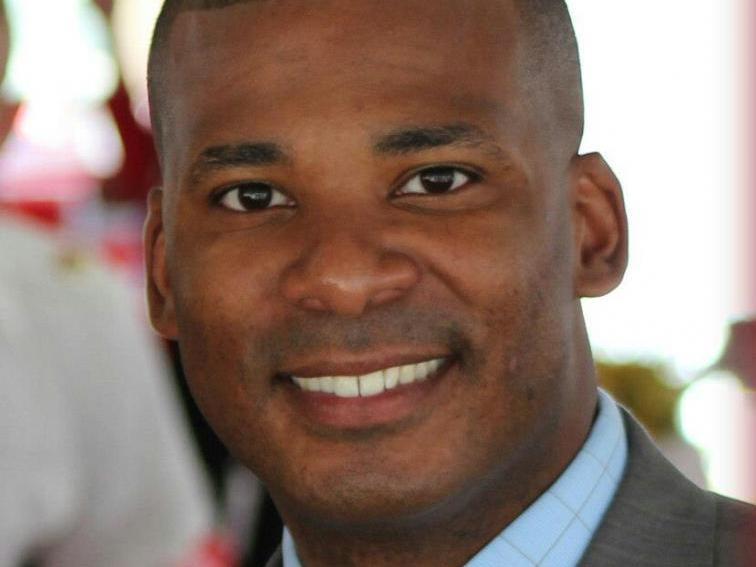 A new office is setting up shop this week in Governor Nathan Deal's administration to help former inmates become productive members of society once they're released.
It's the next step in the governor's criminal-justice reform agenda. And while it has a bit of an unwieldy name -- the Office of Transition, Support and Re-entry -- executive director Braxton Cotton said its goal is simple: help offenders resume their lives and stay out of trouble.
"We spend $1.2 billion in total appropriated funds for the Department of Corrections. That's a lot of money," Cotton said. "If, within three years, the amount of recidivism is a third of those individuals, that's not a very good return on the investment."
Cotton said that mission is a natural follow-up to recent reforms for getting criminals help rather than just locking them up.
"Those that have mental health issues, that have substance abuse issues, we need to do the best that we can do to be sure they get adequate treatment," he said, "and on the backside, when they're released, be sure we're doing a good job in providing them with the best opportunity that we can for them to succeed."
Cotton said the office will coordinate and identify gaps in the existing help government agencies, nonprofits and faith-based organizations are already offering to ex-felons – things like help getting education, a place to live, or official documents like a driver's license so they can get a job.
"This is not going to be an initiative that is exercised, thought up and implemented by a bureaucratic office in state government. That's not the key. That's not really practical," Cotton said. "Really, we are just a group that is here to help coordinate all state efforts, all governmental efforts, all nonprofit efforts, all faith-based efforts.
"Anyone [who] wants to get involved, we're asking that you come to the table. We're asking that you reach out to us. We're asking to help. Let's think about new ways and new solutions that we can impact this issue. Everything on the table is open, everything is out."
The office will also work closely with the new Georgia Criminal Justice Reform Commission, which is looking at offender re-entry issues this year.
Tags: convicted felons, criminal justice reform, criminal justice, braxton cotton, governor's office of transition support and re-entry
Bottom Content