Section Branding
Header Content
Common Core Tests Too Pricey?
Primary Content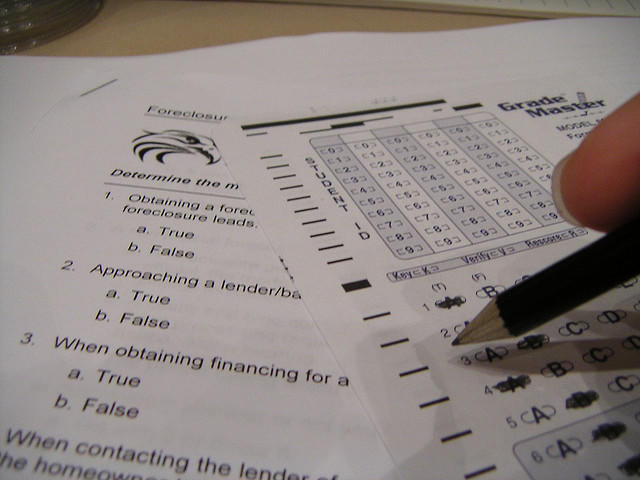 National tests being created for the Common Core educational standards could cost Georgia more than its current budget of $25 million for all types of assessments.
The tests being created by a consortium of state education leaders known as the Partnership for Assessment of Readiness for College and Careers could run as high as $27.5 million for Georgia.
A spokeswoman for Gov. Nathan Deal, Stephanie Mayfield, says Deal is exploring options because of concerns about the cost of the assessments.
The partnership has set a ceiling of $18.50 per student for the English test it is developing and $18.50 for the math test it's creating. That's the first two subjects covered by Common Core. Georgia currently spends $8 to $9 per student on assessments.
Tags: Nathan Deal, Common Core Standards, Common Core State Standards, common core
Bottom Content