Section Branding
Header Content
Childcare Ratings Go Online
Primary Content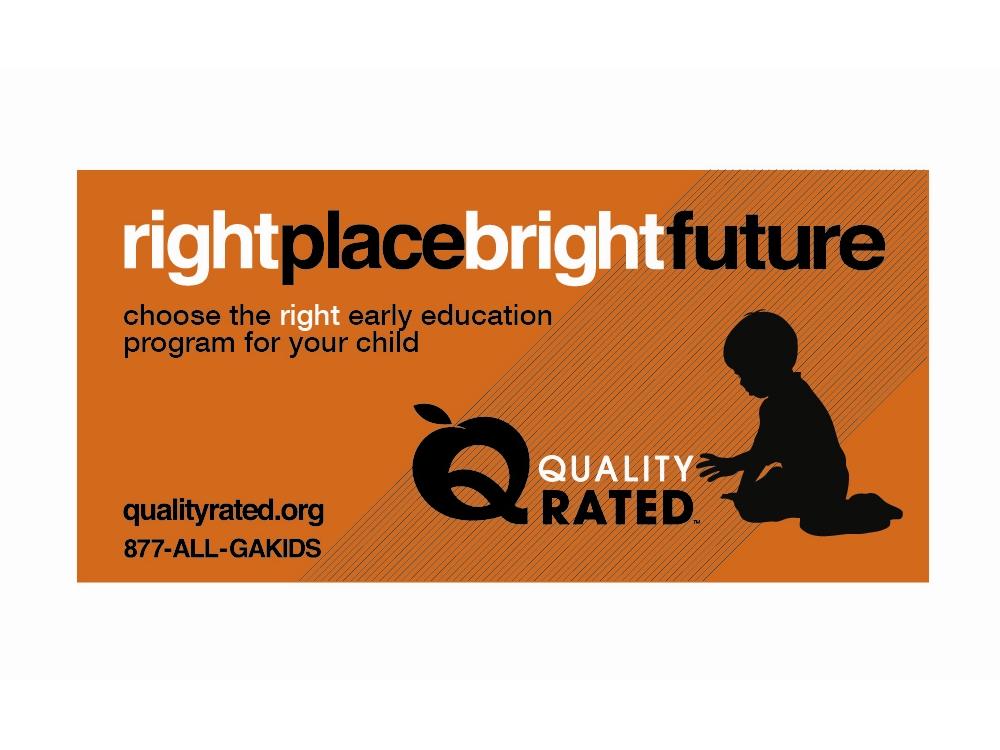 Ratings for Georgia childcare programs go online July 1.
The Quality Rated program is a voluntary assessment for daycares, preschools and after-school programs that want to show they are going above and beyond the state's minimum licensing standards in educating young children. That will be represented by a rating of one to three stars.
"[Parents will] be able to see their star rating. They'll be able to look at the licensing and monitoring reports as well as the technical assistance that's provided to them," said Bobby Cagle, commissioner of the Georgia Department of Early Care and Learning. "So they can see exactly the kind of work that the facility is doing in their effort to become higher quality."
The programs submit to a detailed inspection and evaluation process where a third of their classrooms are rated on things like the curriculum and learning tools they're using, their supplies and equipment, teacher qualifications, and child-teacher ratios.
The ratings are voluntary – 1,247 of the state's 6,000 childcare programs have said they want to participate – but the state really wants to put pressure on childcare facilities to get rated.
"I am confident, given the kind of bonus packages that we offer, financial incentives, that we are going to be able to get the vast majority of facilities in the state to be a part of this," Cagle said. "Parents are going to be asking, 'Are you Quality Rated? If you're not, why not?'"
Those incentives add up to $4,000 to $6,000 per facility for things like supplies, equipment and other things they need. That's all funded by about $5 million in private donations from businesses and foundations
DECAL is also starting a media push with PSAs (see one below), billboards and advertisements so parents will know about the ratings and start asking their childcare providers about it.
When the QualityRated.org website goes live July 1, 171 programs will have the star ratings. It can take six months to a year to complete the evaluation process. Parents will also be able to call 877-ALL-GAKIDS (877-255-4254) to get rating information.
Cagle said he recognizes some programs won't want to participate for legitimate reasons. But he said parents need to then ask questions.
"I would take a look at the quality standards that are outlined on the website for my department and compare what's going on in the center to those quality standards. And then they have to really make a decision: are they comfortable that their child is getting what they need in these facilities or should they make a change to a facility that is Quality Rated, is concerned with continuous quality improvement?"
Tags: child care center, child care, Georgia Department of Early Care and Learning, daycare, Bobby Cagle, after school programs, daycare ratings, preschool, quality rated
Bottom Content