Section Branding
Header Content
New Era Of Women 'Priesthood'
Primary Content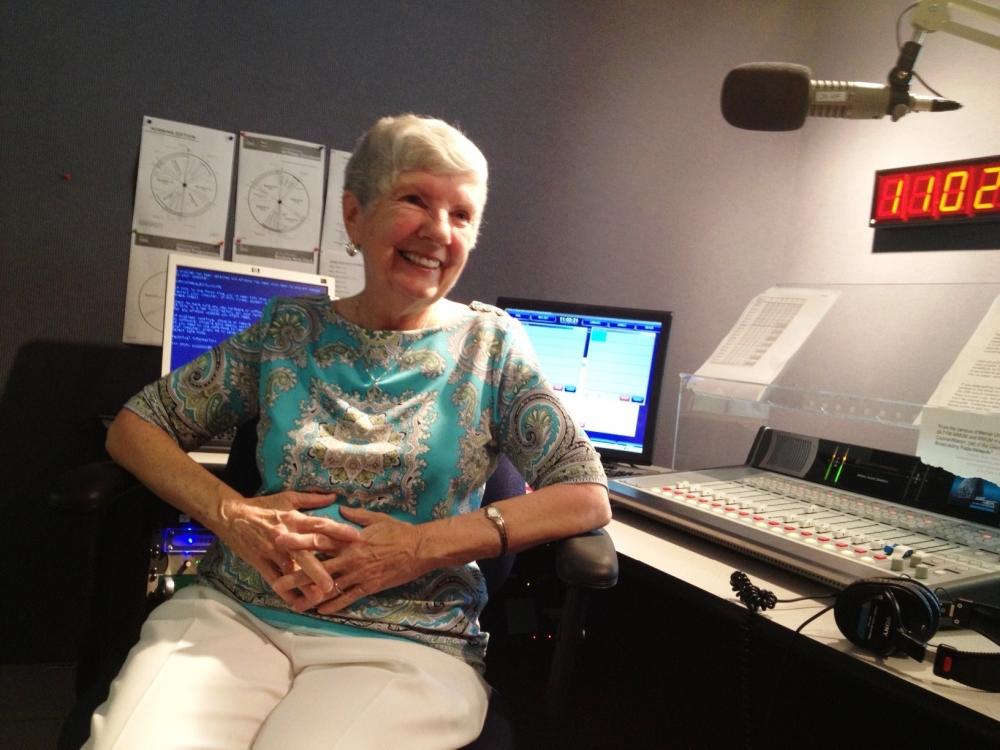 A Macon woman is one of about 150 women from around the world who say they are becoming priests despite the Roman Catholic Church's ban on women in the role.
Barbara Anne Duff will be "ordained" Saturday by Bishop Bridget Mary Meehan in Virginia. They are part of the Association of Roman Catholic Women Priests. It operates outside of official Roman Catholic Church authority because the Vatican prohibits women priests.
But the group says even though the ordinations are against Canon Law they are valid because their first bishops were ordained by a male Bishop in 2002 in apostolic succession and in communion with the Pope.
Duff says she was raised Catholic and as a child wanted to be a missionary nun. She joined the Marynoll Sisters and stayed with the order for 12 years.
Despite leaving the group, she says the calling to minister never left her. After four years of prayer Duff decided to pursue the priesthood. "I had to go through units of the sacraments. I had to read and develop my thoughts and base it on a lot of my life. I haven't administered the sacraments, but as women we listen, we counsel and it all panned out that I was accepted into this."
Duff says she and her group are leading the Roman Catholic Church into a new era of justice and equality for women.
According to a recent New York Times/CBS News poll seventy percent of U.S. Catholics believe that women should be allowed to be priests.
Tags: religion, Leah Fleming, Priests, Roman Catholic Church
Bottom Content