Section Branding
Header Content
Macon Celebrates Juneteenth
Primary Content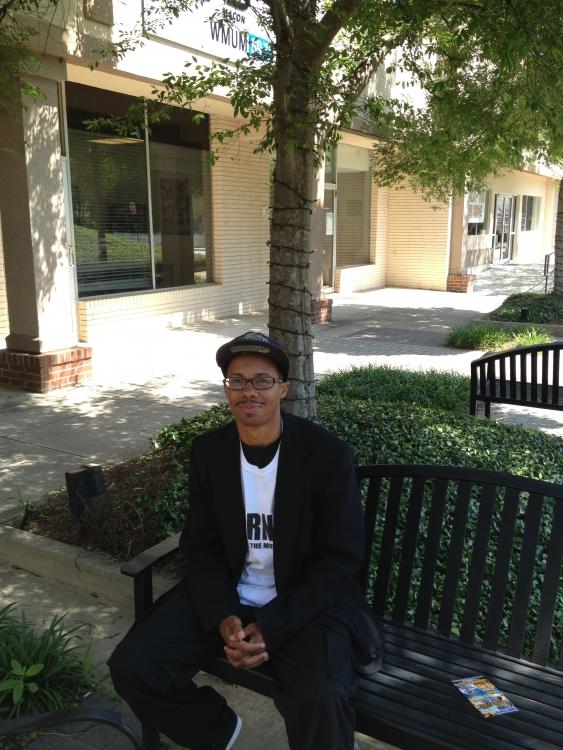 Juneteenth celebrations have been going on all over the country in advance of the commemoration of June 19th, 1865. That's the day slaves in Galveston, Texas learned that President Abraham Lincoln had signed the Emancipation Proclamation more than two years earlier. It's become known as the oldest nationally recognized African-American holiday in the country.
In Macon, the 21st annual Juneteenth Freedom Festival will be held Saturday in Tattnall Square Park. The festival includes African American art, a tribute to ancestors with an African drum call and a pound cake contest. Vincent Mohammed is youth events coordinator for Torchlight Academy, Inc. which is the sponsor of Macon's Juneteenth celebration. Mohammed says Juneteenth is a celebration of all kinds of freedom. "Today Juneteenth is not only about recognizing a freedom of person, but in mindset. You can apply it to your life with any struggles that you go through."
The festival starts at noon with a statement of purpose, proclamations by city and county leaders and other community speakers will follow.
Tags: City of Macon, teaching black history, Leah Fleming
Bottom Content