Section Branding
Header Content
Economist Predicts Growth, Slowly
Primary Content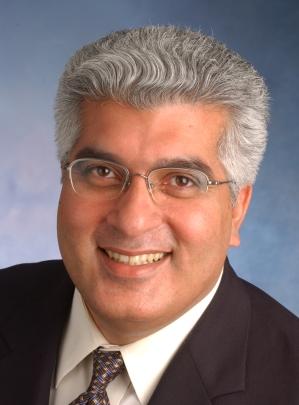 A respected economist says Georgia's economy is recovering from the recession. But Wednesday's forecast predicts that recovery will slow this year.
Rajeev Dhawan is director of the Economic Forecasting Center at Georgia State University. Dhawan says our state's job growth has been better than the nation's for the past six months.
But he says there are obstacles that will slow the state's businesses this year.
"If the foreign economies don't pick up, our exports don't pick up. So that becomes one headwind." Dhawan says. " The second thing is what's happening in the stop and go politics in Washington. We had the sequester, now the debt ceiling thing will come up later. Then we have to have the budget for the next year. So this kind of uncertainty is a headwind."
And Dhawan says rising gas prices are affecting consumers.
"And that impacts people's pockets in terms of spending, especially on discretionary items, like going out and eating out.And also the 2% payroll tax cut has gone away." he says. " And that effect is rippling through the system in terms of spending."
While Georgia employment grew by about 69 thousand jobs in 2012, Dhawan predicts the state will gain just over 63 thousand jobs this year. He predicts the job front will significantly improve in 2014 and 2015.
GPB's Ellen Reinhardt talked to Dhawan about prospects of jobs in Georgia. In our online extra you can also hear him discuss the three major challenges facing the state's economy.
Tags: Georgia, jobs, Rajeev Dhawan, economic forecast
Bottom Content