Section Branding
Header Content
Georgia Head Start Programs Face Sequester Cuts
Primary Content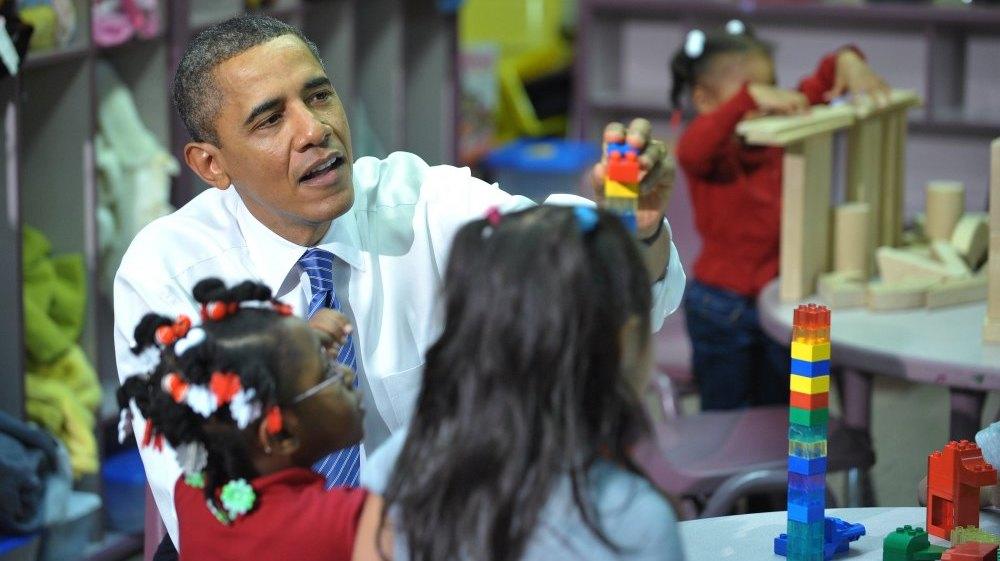 Commissioners in Butts County will decide next month whether to allocate an extra $2,000 to the area's Head Start program.
McIntosh Trail Early Childhood Development Council provides services to children in seven counties including Butts, Henry, Lamar, Newton, Pike, Spalding and Upson. Head Start is a pre-school program for low-income families. McIntosh Trail started in 1981. According to Head Start and Pre-Kindergarten Director, Elaine Brown, the non-profit has never faced such serious cuts.
The council asked commissioners in Butts and other counties to provide more local funding to help make up for the 5.27 percent cut handed down by federal sequestration.
Butts County Administrator Michael Brewer said the county provides $10,000 each year to McIntosh Trail. He believes the commission will agree to allocate the additional money this year.
"On the county scale, it's a small increase, but to them it's significant and I think our board will probably be open to assisting them with this funding level," explained Brewer. "But, we don't know if it'll be the first one and only one we'll receive or if there'll be future requests as the results of sequestration become more apparent."
Even with additional funding from the county level, McIntosh Trail will have to reduce its staff and services.
Brown said the 5.27 percent cut from the federal government will mean a reduction of about $300,000 for the year. In order to comply, the organization will cut their school year by four days for Head Start and 20 days for Early Head Start.
McIntosh Trail will also close two preschool classrooms, which would have accommodated 40 children. Brown said the program is not filling vacant staff positions and will lay off four teachers. Remaining staff members will face additional furlough days throughout the year. That is particularly sad for McIntosh Trail, Brown shared, because many of their staff members were once parents who qualified for the program.
Juanita Yancey, Executive Officer of the Georgia Head Start Association, said these cuts will leave many families out in the cold.
"Because, if they don't have programs like Head Start, what are their other options? You know, that's what hurts so much with these budget cuts is there isn't any other alternative for these children," said Yancey.
Butts County Commissioners will finalize their budget in June ahead of the start of the 2013-2014 fiscal year on July 1.
Tags: budget cuts, Butts County, Jackson, head start, sequestration, preschool, McIntosh Trail
Bottom Content