Section Branding
Header Content
Pollen Blanketing Georgia
Primary Content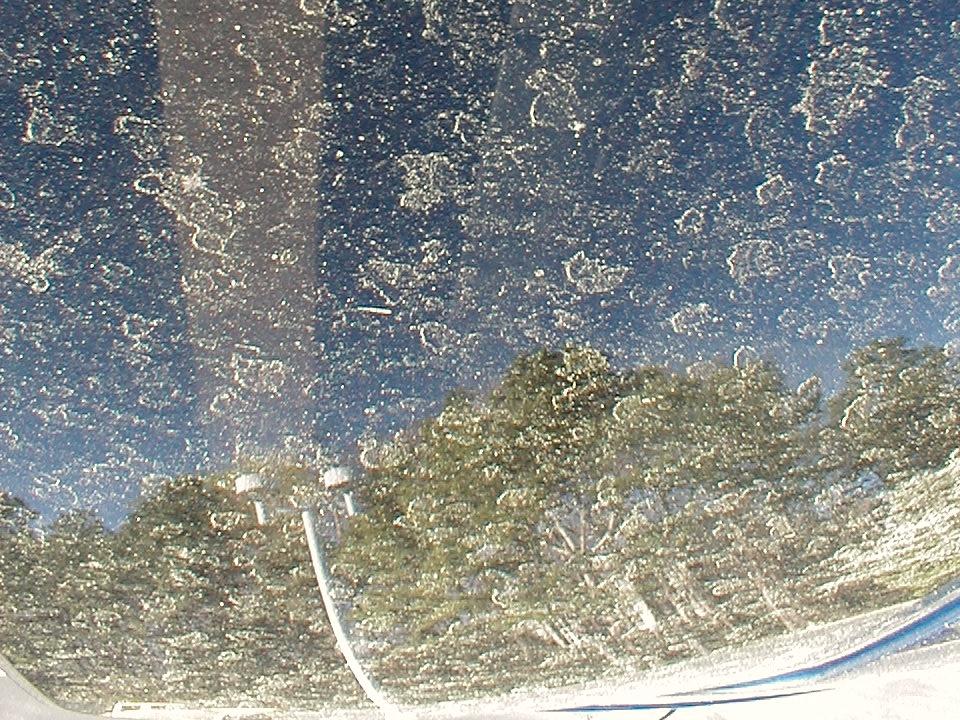 The warmer weather that has moved into Georgia is triggering the release of tree pollen and aggravating many people's allergies.
A year ago, the Atlanta Allergy and Asthma Clinic measured record levels of pollen in north metro Atlanta. We're nowhere near those levels now, but pollen counts spiked from 54 Saturday up to 2,093 particles per cubic meter Monday.
"I would anticipate that we're going to see clinically significant pollen counts -- which means pollen counts that can trigger allergic symptoms -- really for the next several weeks from the trees," said Stanley Fineman, an allergist at Atlanta Allergy and Asthma Clinic. "After that, we'll see the grasses. Grass pollens usually get higher in the beginning of May and we see them through May."
Fineman said his gut feeling is that we won't set any new pollen-count records this year.
"We probably won't reach the same 9,000 pollen levels we saw last year, but for patients, even an elevated level over 500 could be very significant in terms of triggering their symptoms," he said.
Forecasters are predicting rain across Georgia Thursday that could bring levels down and offer some temporary relief.
Tags: allergies, pollen, pollen count, Atlanta Allergy & Asthma Clinic, Stanley Fineman
Bottom Content