Section Branding
Header Content
2014 Budget Clears State House
Primary Content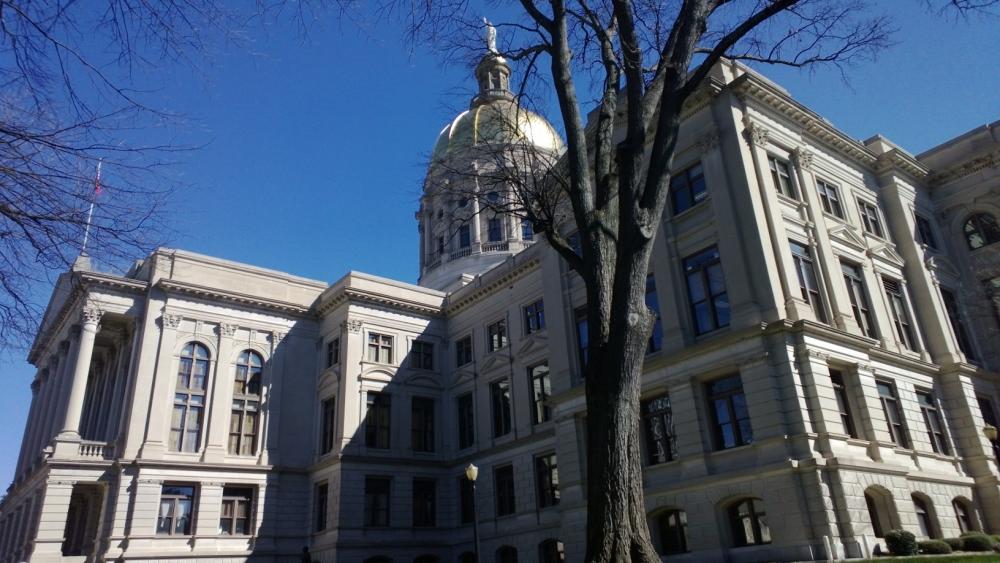 The budget for the next fiscal year cleared another legislative hurdle Tuesday. The spending plan passed the state House, and now heads to the state Senate for approval.
State leaders added money for school enrollment, increased healthcare costs and an expanded pre-Kindergarten calendar.
Most state agencies, nonetheless, had to cut 3 percent from their budgets.
Rep. Terry England, an Auburn Republican, heads the House's budget committee. He says the $19.8 billion budget reflects the slow economic recovery.
"That's an increase of $512 million, or 2.6 percent, over the amended 2013 budget, which is pretty modest," he said.
Critics say the state needs to restore $1 billion in education cuts over the last decade. And they say state Republican leaders continue to trim healthcare and education spending even as they recommend tax breaks for developers.
Rep. Stacey Abrams, an Atlanta Democrat, is the House minority leader.
"There's concern about the lingering effect of ten years of dramatic cuts to education, where at least 60 percent of our classrooms are oversized," she said after the vote. "Sixty percent have shorter school days and school years. We have 8,500 fewer teachers than we had in 2009, but we don't have fewer students."
Republican leaders say the sluggish economic recovery prevents ambitious, new projects.
The budget now heads to the state Senate.
Tags: politics, budget, education cuts, 2014 budget
Bottom Content