Section Branding
Header Content
Valdosta Treatment Plant Floods
Primary Content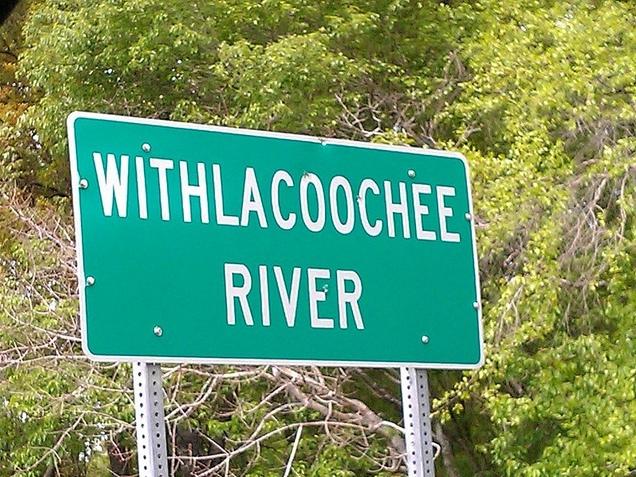 Authorities shut down a south Georgia wastewater treatment plant as a river flooded critical buildings and structures.
Valdosta city officials said power at the plant was shut down Thursday to prevent further damage to equipment and control systems.
The city estimates an average of 5 million to 6 million gallons of untreated sewage will discharge daily into the Withlacoochee River until the flood waters recede and the plant can resume operation.
The Valdosta Times reports that 8 to 10 inches of rain coupled with rainwater from upstream caused the river to flood the plant.
The pumps that normally move incoming sewage are under water, said John Waite, the city's environmental manager.
He said the city is not purposely releasing untreated waste, but it is flowing out through submerged manholes.
Tags: Valdosta, flooding, water treatment plant, wastewater, withlacoochee river
Bottom Content