Section Branding
Header Content
Voting Rights Act Still Relevant In Georgia
Primary Content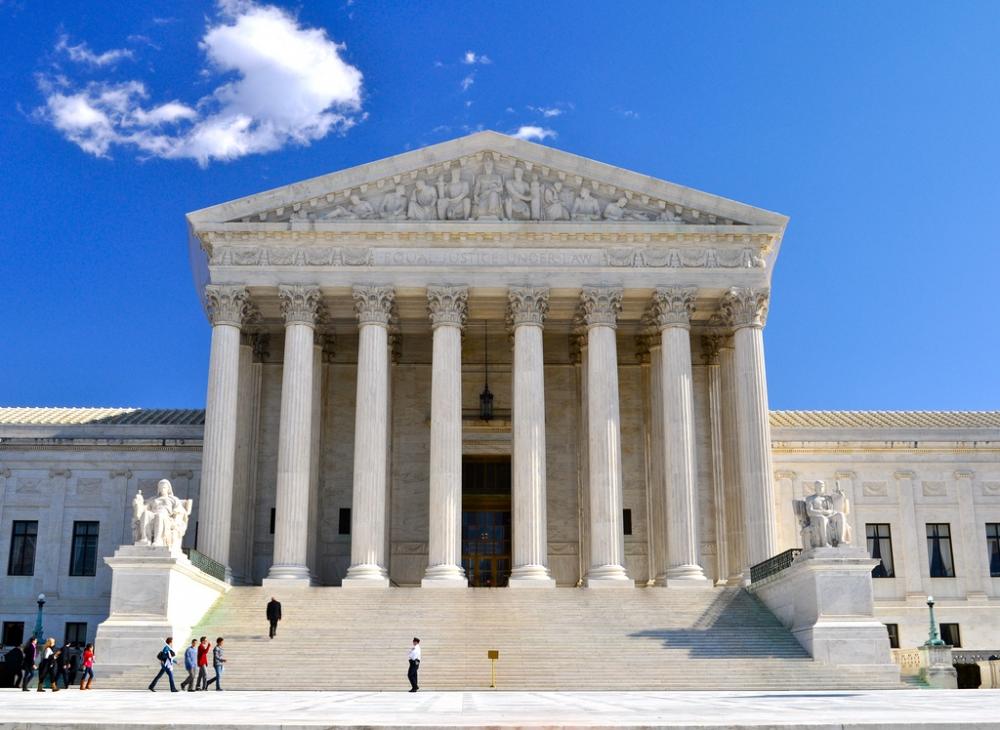 The U.S. Supreme Court will hear oral arguments Wednesday in a case that could bring about the end of federal oversight of elections in Georgia.
Section 5 of the Voting Rights Act of 1965 requires states with a history of racial discrimination at the polls to get federal approval for any changes in voting procedure.
Plaintiffs in the case (Shelby County, Alabama vs. Eric Holder) say times have changed, and the oversight is no longer needed.
But a look at recent cases shows that the Voting Rights Act is hardly ancient history in Georgia.
Since the year 2000, federal authorities have blocked changes to Georgia election law 13 times, which is more than any other state except Texas.
The most recent instance was in December, when the Department of Justice struck down a Georgia state law that moved local elections in Augusta and Richmond County from November to July.
A DOJ analysis determined that turnout tends to be lower in Augusta-Richmond for July elections, particularly among minority voters.
Assistant U.S. Attorney General Thomas Perez blocked the change to Augusta-Richmond's election calendar on the basis that it would have the effect of reducing the ability of minorities to choose their representation in government.
A nearly identical fight is now playing out in Macon and Bibb County, where a new state law calls for the same calendar shift.
Republican state Rep. Allen Peake of Macon was a chief proponent of that legislation. When asked by GPB if he thought the change might affect minority voters, Peake replied: "Bibb County is 51 percent African American, so I mean, if voters turn out, their voice will be heard."
That's a perfectly reasonable argument, said Emory University Law professor and election law expert Michael Kang.
But, Professor Kang said, Section 5 "is designed to be broadly prophylactic, and guard against any kind of change that has a discriminatory effect, even if it's not intended in a kind of racist way."
"Section 5 is overly-protective and designed to be so," Kang said.
The question before the Supreme Court, Kang said, is: do we still live in a world where we need to be overly protective of minorities when it comes to voting?
The federal oversight probably isn't necessary anymore for high-profile elections, Kang said, such as races for Governor.
There would be enough public pressure to stop anything discriminatory from happening at that level, he said, but for local races "there's lots of little changes to the election process that can happen—changing of polling places, the changing of hours for voting, whether there's early voting or not—all of these little administrative rules could make a real difference."
Court-watchers expect the Supreme Court will issue a ruling in Shelby County vs. Holder by June.
Tags: politics, Voting Rights Act, Adam Ragusea
Bottom Content