Section Branding
Header Content
Governor Decides School Board's Fate
Primary Content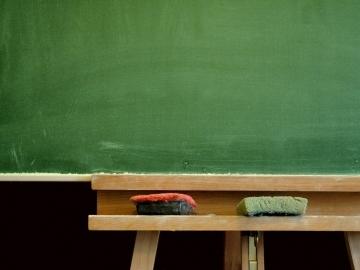 Gov. Nathan Deal is set to announce whether he'll suspend members of the DeKalb County School Board.
Deal is set to make a decision Monday. During a roughly 14-hour hearing Thursday, the Georgia Board of Education voted to suspend six of nine school board members. Suspensions were not recommended for the board's three newest members, who were hired after problems within the district began surfacing.
An audit of the school system found evidence of fiscal mismanagement and unethical practices. In a report, Southern Association of Colleges and Schools officials said despite attempts, costs and resources used to change the board's culture, the effort appears to have been a waste.
The school system was put on probation through the end of 2013 and risks losing accreditation.
Tags: politics, suspension, governor deal, DeKalb County school board, fiscal mismanagement, Souther Association of Colleges and Schools
Bottom Content