Section Branding
Header Content
Report Cites Cost Overruns
Primary Content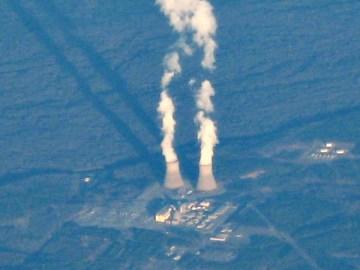 Federal accounting watchdogs say the mixed-oxide or MOX fuel plant near Augusta is $2 billion over budget.
The General Accountability Office report released last week says construction is also years behind schedule.
The MOX project was started to change weapons-grade plutonium into commercial reactor fuel at the Savannah River Site in South Carolina.
The Friends of the Earth's Tom Clements says the report could be the project's death knell.
"I'm hearing that the MOX program is going to be suspended," Clements says. "There could be a 75% cut to the budget when the Department of Energy budget comes out in mid-March."
Environmental groups have raised concerns over the site for years.
"It's taken a decade of raising concerns about the costs and other aspects of this program, but it does appear that the GOA, OMB and even Congress are starting to pay proper oversight," says Clements.
The plant's construction is expected to be completed in 2016 with a total taxpayer cost of almost $7 billion.
There are presently no customers for the MOX generated fuel.
Tags: Georgia, Augusta, South Carolina, Savannah River, Friends of the Earth, Tom Clements, GPBnews, orlando montoya, John A. Young, MOX, General Accountability Office, Office of Management and Budgets
Bottom Content