Section Branding
Header Content
Vogtle's Emergency Plan OK
Primary Content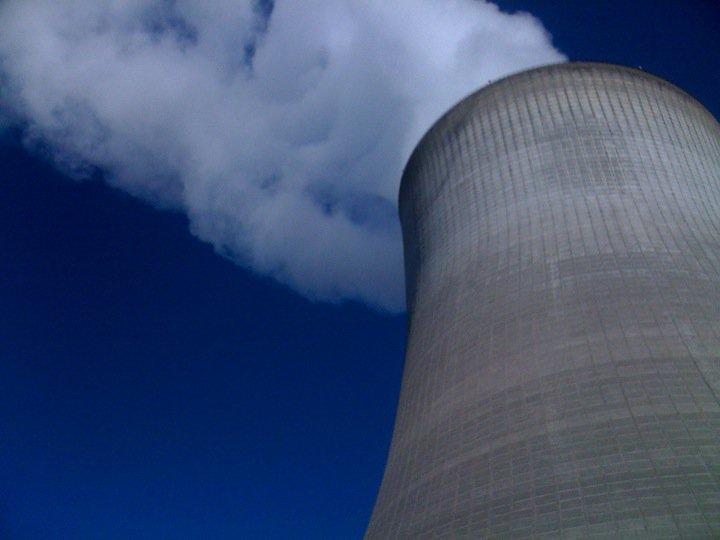 A study has found that Plant Vogtle's emergency evacuation plan for people within 10 miles of the nuclear site is adequate. But the study says traffic control points and better highway infrastructure would improve it.
The updated analysis was filed with the U.S. Nuclear Regulatory Commission and was posted on the agency's website last week.
Depending on the weather, time of day and other factors, Southern Nuclear's consultants' models found evacuations could take between 90 and 205 minutes.
The study had evacuation time estimates for people within the "emergency planning zone." It estimates the area has 3,080 permanent residents and a peak transient population of 2,915 people.
Those times make the strategy adequate and fully functional. But the consultants made three recommendations to improve times.
Tags: Plant Vogtle, Southern Nuclear, Evacuations, emergency plan, nuclear emergency
Bottom Content