Section Branding
Header Content
Fulton County Election Officials Subpoenaed
Primary Content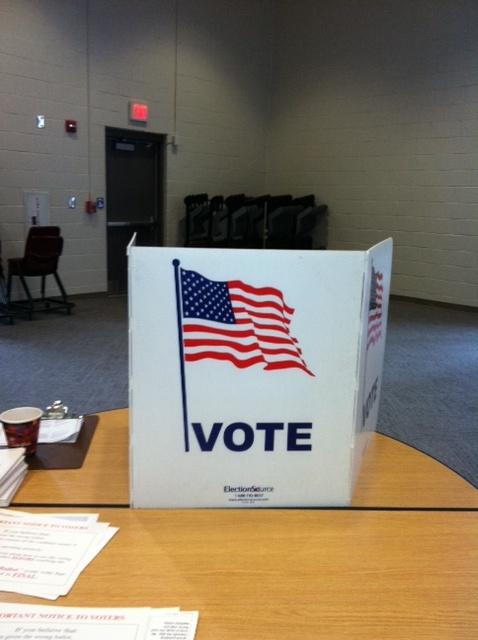 The Secretary of State's office has gone to the unusual step of issuing subpoenas against Fulton County officials. It is part of an investigation into complaints about provisional ballots issued on Election Day.
Secretary of State Brian Kemp says they received more than 100 complaints from voters in Fulton County on Election Day.
Some people who thought they had registered did not show up on Fulton County's rolls. So poll workers had them cast a provisional ballot. Some precincts had so many provisional voters that they ran out of those ballots, causing long waits.
Subpoenas have been issued for the county's Interim Elections Director Sharon Mitchell, former Elections Director Sam Westmoreland, and election workers Dwight Brown, Pamela Coman and Ralph Jones. Kemp says he's only had to issue subpoenas once before.
He says he had no choice."I felt like we were not getting the type of cooperation we needed in getting documents that we needed to be ready for the hearing."
Subpoenas have also been issued requesting several documents from the Fulton County Elections office.
The State Board of Elections will hold a hearing January 31st. Kemp says the Board could take a variety of actions. They range from a slap on the wrist, to referring the matter to the state Attorney General for possible criminal prosecutions.
Tags: politics, Secretary of State, provisional ballots, Fulton County elections, subpoenas
Bottom Content