Section Branding
Header Content
EPD Chief Pushes Talks On Coastal Water
Primary Content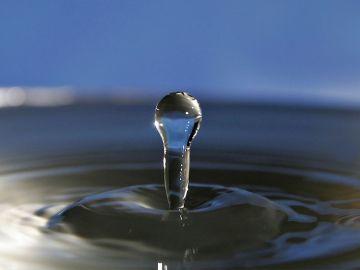 Georgia's top environmental officer says he wants to resume talks with South Carolina officials on how to protect drinking water from saltwater intrusion.
A spreading plume of saltwater is contaminating wells near Savannah.
The problem is being felt most accutely on South Carolina's Hilton Head Island.
Environmental Protection Division chief Judson Turner says even though the plume probably won't affect Savannah for a hundred years, he's willing to consider steps now to manage it.
"We need to get back together as a committee and begin talking again because we did a lot of work which was very good," Turner says. "What we would hope to accomplish is some dialog around specific next steps related to management of the plume. There are some different things that have been suggested, one of which was reducing the amount of pumping from the Upper Floridan Aquifer. And I would think that would be on the table for discussion."
South Carolina officials want to manage the plume by strictly limiting Savannah's water withdrawals from an underground source.
That would hike water bills.
Turner says while Georgia has legitimate reasons not to act immediately, South Carolina could wield a legal stick.
He says the next step is for the committee to continue talks since the panel has't met in months.
Tags: Savannah, South Carolina, Coastal, EPD, Georgia EPD, coastal Georgia, water supply, GPBnews, Hilton Head Island, Environmental Proteciton Division, orlando montoya, Beaufort County, saltwater intrusion, aquifer, Coastal Chatham County, Judson Turner
Bottom Content