Section Branding
Primary Content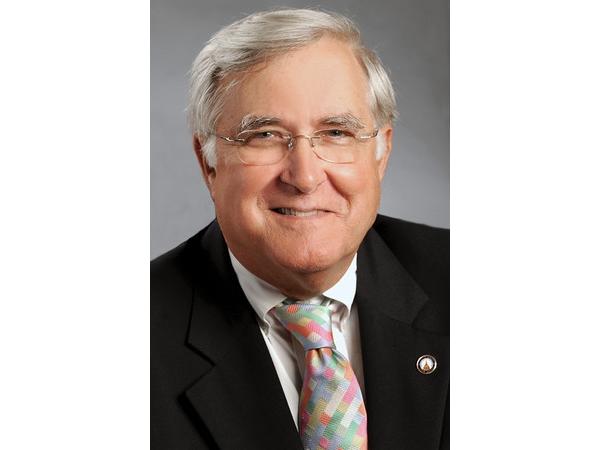 Milledgeville state Rep. Rusty Kidd has decided he's going to stay as an independent.
He had considered switching to the Republican Party, which would have given the GOP a supermajority in the state House. But Kidd said he can think of lots of reasons not to be a Republican or a Democrat. And he's tired of the party politics that gets played in Washington and has trickled down to Georgia. So he will remain the lone independent in the legislature.
Kidd said Republicans will still be able to do what they want in practical terms, even without a formal supermajority.
"Say you've got 119 Republicans right now. If there was an issue where all 119 stood together, I think the Republicans could get one Democrat to switch over anytime they wanted them to," he said.
Kidd is typically considered a Republican vote anyway, though that's not how he sees it.
"The Republicans are in the majority, so most of the legislation that goes down the pike is sponsored by Republicans somewhere," he said. "So if you look at it from that standpoint, yeah, I'm voting with Republicans, but I'm really voting on the issue, not whether it was sponsored or supported by a Republican or a Democrat."
Kidd said he hadn't even considered joining the GOP until after the election when members of the media started asking him about it.
House Republicans are one seat shy of a supermajority, which would give them the ability to pass constitutional amendments without Democrats' support.
Kidd said Georgia lawmakers don't always blindly follow party leadership, so a supermajority is less important than some observers think.
Tags: Georgia General Assembly, Rusty Kidd, Georgia Democrats, Georgia Republicans, Independent
Bottom Content