Section Branding
Header Content
PSC Reviews Plant Vogtle Costs
Primary Content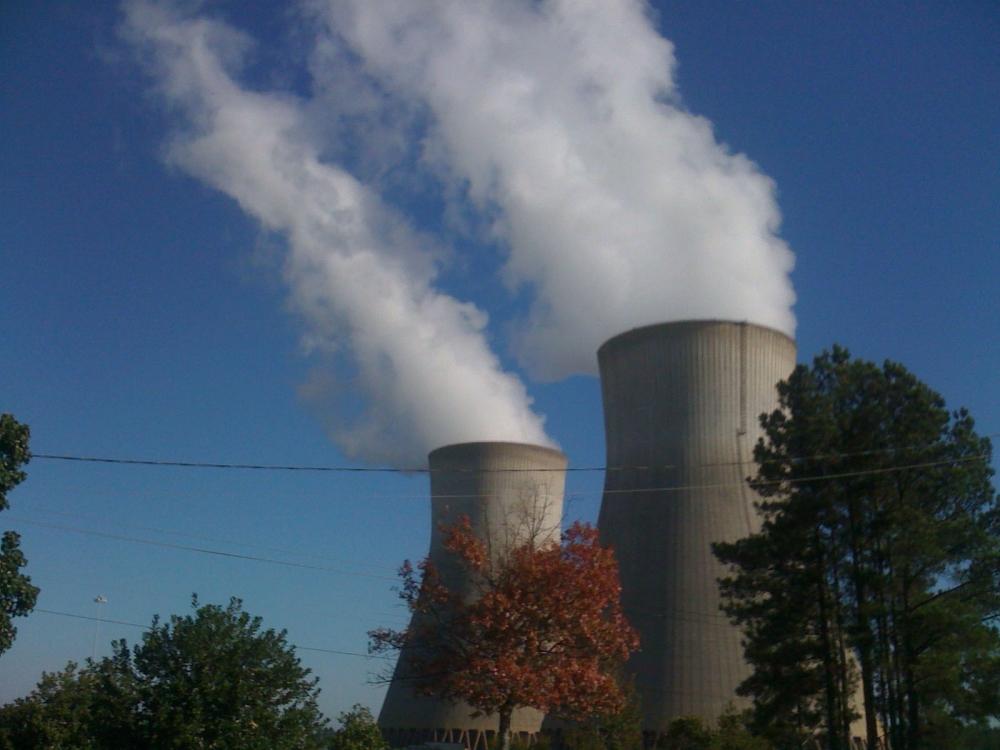 Georgia Power will explain its construction costs for Plant Vogtle in eastern Georgia Tuesday. It's part of the Georgia Public Service Commission's regular six-month review of how money gets spent.
Georgia Power's parent company, Southern Company, is building two nuclear reactors.
Twice a year, the utility's executives testify before the commission about the plant's progress. On Tuesday, they will review expenses from January to June so the commission can determine if they are permissible and should be passed onto customers.
Georgia Power has already reported $900 million in possible cost overruns. But the expenses are the subject of a lawsuit so officials said there won't be testimony about them Tuesday.
Commission chair Tim Echols says the hearings help decide who should bear added costs.
"Commissioners essentially become the risk-sharing mechanism for consumers," he said in an interview. "We're their eyes and ears on that board, making a decision whether things are passed along to them via their electric bill or whether those expenses are born by Southern Company and Georgia Power."
Mark Williams is a spokesman for Georgia Power. He says the utility's executives will provide an overview of construction.
"The project is progressing well," he said in an interview. "We are more than one-third of the way through with the construction. There will be some details about the costs -- all the costs that have been expended to this point on the project."
One of the two reactors is scheduled to begin operating in November of 2016, and the second a year later.
The meetings are open to the public.
Tags: Georgia Power, Plant Vogtle, Georgia Public Service Commission
Bottom Content