Section Branding
Header Content
Augusta Seals Conventions Deal
Primary Content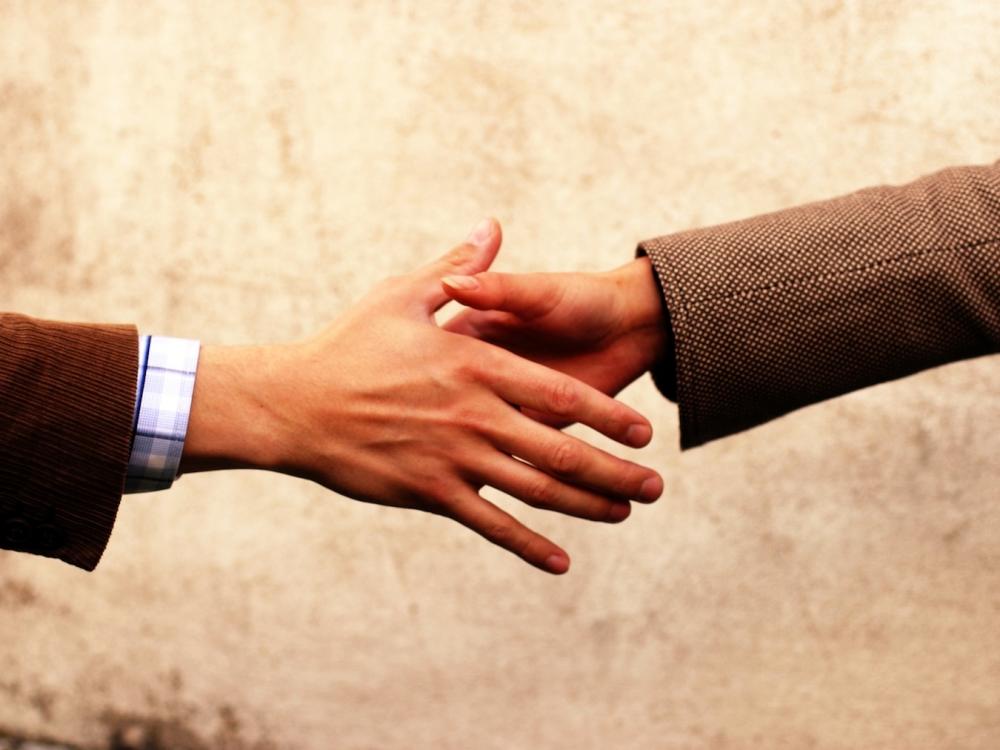 After a contentious month of negotiations, the Augusta-Richmond County Commission signed off on a management agreement for the city's new convention center Thursday.
The original contract failed at a commission meeting last month after some members expressed concern over the length of the agreement and the cost to the city.
The revised deal cuts the operating losses in half from about $900,000 originally, and it gives Augusta officials the option of renegotiating with the management company after five years.
Commissioner Corey Johnson said there are too many uncertainties with a new facility to agree to more than five years.
"You don't know what the losses are going to be. We don't know how much money it's going to cost us to run it and operate it," Johnson said. "All that stuff is just pretty much a projection. So [the shorter contract term] gives us an opportunity to put some hard numbers together."
Augusta Riverfront LLC will run the TEE Center for five years instead of the originally proposed 15 before the company and city will decide whether to renew.
"It's been a long time coming, but I tell people that I'm not looking in the rearview mirror, I'm looking forward," said Mayor Deke Copenhaver. "It is a state-of-the-art facility. I believe it puts us head and shoulders above other cities in the state, and my whole goal now is simply to keep it booked."
The convention center lost its debut event when organizers backed out last week. They blamed the lack of an operating agreement for canceling the January convention.
Tags: Augusta Richmond County Commission, convention center, Deke Copenhaver, tee center, augusta convention center, augusta riverfront llc, corey johnson
Bottom Content