Section Branding
Header Content
50 State Lawmakers Back Ethics Pledge
Primary Content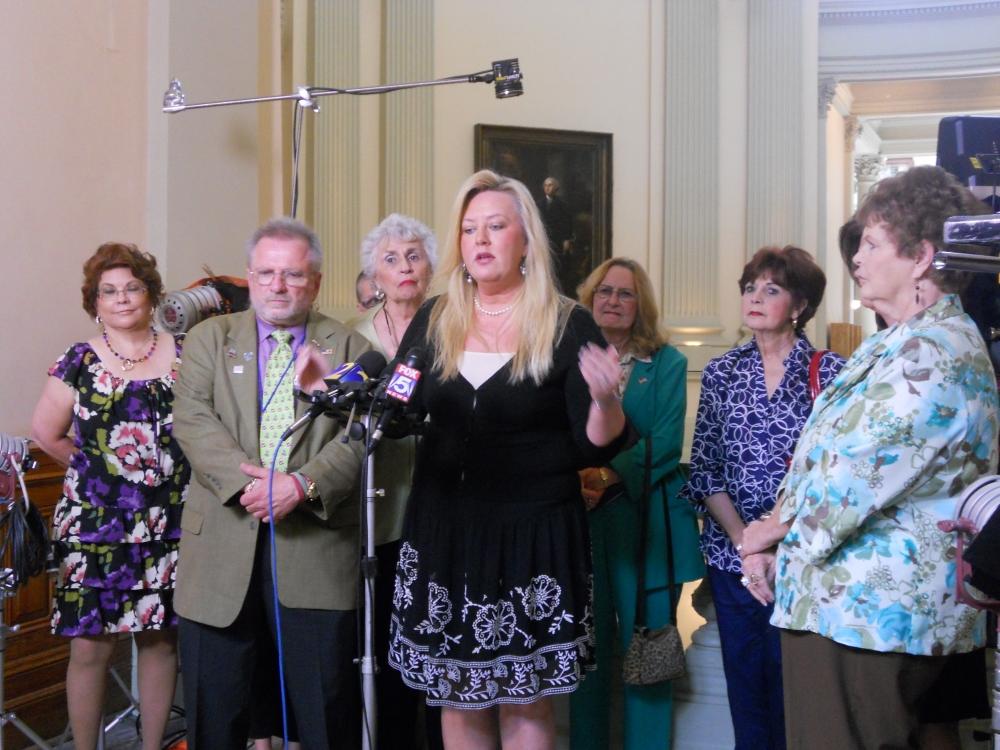 A coalition pushing for ethics reform in Georgia says 50 of the 130 state legislators elected Tuesday support a $100 cap on lobbyists' gifts to lawmakers. The groups say that's the strongest level of support since they started their campaign.
The groups behind the ethics push include the Tea Party and Common Cause Georgia. They helped draft a bill earlier this year that they will push again in January when the state legislature reconvenes.
Twenty-eight Republicans and 22 Democrats elected or re-elected Tuesday have signed the pledge.
Kay Godwin is with Conservatives in Action, one of the groups in the coalition. She says it's significant that the support is not only so deep but also bi-partisan.
"When we started working with this year before last and last year, we had only 3 or 4 that signed the petition," she said. "To start out a session with 50 and it being almost equally split, it's a phenomenal start for any piece of legislation you're going to be doing."
Initially, when the issue gained prominence during the 2012 legislative session, state House speaker David Ralston opposed the cap because he said the current system of disclosing the amounts of gifts provided adequate transparency. But he's now advocating banning all lobbyist gifts.
Godwin says seven lawmakers have already said they want to sponsor the ethics legislation in the upcoming session.
And she says that means the tide has turned on this issue.
"They're beginning to understand that we're there, we're going to be there and we're going to hold them accountable," she said. "All we want is good government. We want what's best for everyone."
Tags: tea party, ethics, Common Cause Georgia, ethics pledge, lobbyist cap
Bottom Content