Section Branding
Header Content
Costs Jump For New K-12 Testing
Primary Content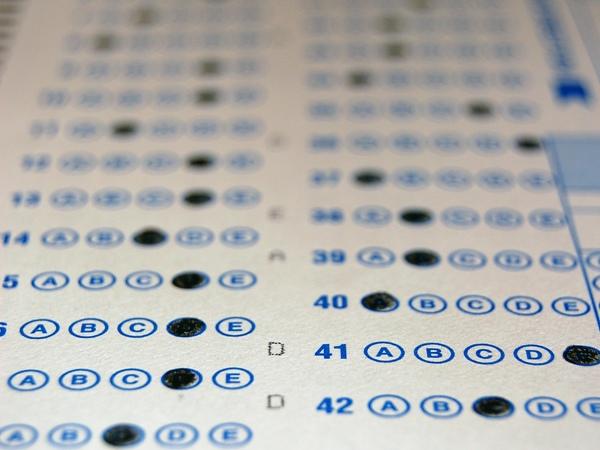 The test that will ultimately replace the Criterion-Referenced Competency Tests for Georgia students is going to be about four times more expensive to administer.
Georgia education leaders are helping develop the test that will assess student learning under new national Common Core standards. Officials say it will better measure students' progress, but it's a lot more complicated to create questions and grade them.
This won't be your standard multiple-choice exam. It will be computer-based and also include writing, short-answer and interactive questions so students can demonstrate their skills.
But that means instead of $5 per student, the state Department of Education expects it will cost $20 to $22 per student, money we haven't found yet, according to Melissa Fincher, associate state superintendent for assessment and accountability.
"The superintendent is having conversations with legislators and with the governor. This certainly is on the radar screen. It is a major impediment to us being able to implement this new assessment," Fincher said.
The new test is supposed to roll out in the 2014-2015 school year. And Fincher said the increased costs are worth it.
"This type of assessment will more readily reflect the work that students actually do: real-life problems, writing, research, the types of things that they do in the classroom. It's a better method of assessing," she said.
The more-complicated questions are more expensive to develop and to grade, and educators must create new questions every year.
Fincher said the exam will also require more technological infrastructure in schools than currently exists, including more computers and more bandwidth.
Tags: CRCT, Georgia Department of Education, Criterion Referenced Competency Test, CRCT testing, Common Core Standards, K-12 education
Bottom Content