Section Branding
Header Content
Georgia's Drought Response Muted
Primary Content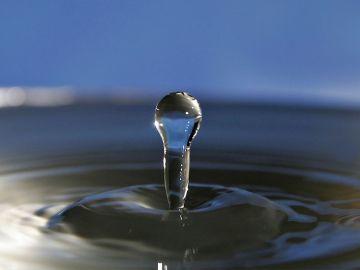 Environmental groups and state officials disagree over whether the state is doing enough in response to Georgia's latest drought.
The debate comes as the National Weather Service says, about two-thirds of Georgia is experiencing drought conditions.
During the two-year 2007 drought then-Governor Sonny Perdue declared a state of emergency and famously prayed for rain
Current conditions are similar. Ponds and lakes are below normal and streams are down to trickles.
South Georgia is driest and environmentalists are critical, saying officials can do more.
Water Resources Director Kevin Kelly of the Georgia Environmental Finance Authority says, he thinks the state's response has been adequate.
"I think the state is responding in a coordinated fashion," Kelly says. "EPD is looking at the rules on how to govern drought response in the Flint River Basin and GEFA's been working with local governments to finance additional water supply projects."
April Ingles of the Georgia River Network says, the state's lack of dialogue bothers her group the most.
"There certainly does seem to be reluctance when there's widespread acknowledgement that we are in a drought and that we're seeing other things being done," Ingles says. "Why aren't our leaders and our state officials actually coming forward and saying yes we are in a drought."
Some environmentalists suspect, state officials are mum about the drought because they don't want to ward off potential business.
Tags: EPD, GEFA, GPB News, orlando montoya, Georgia Environmental Finance Authority, April Ingles, Kevin Kelly, Environmental Protection Disease, Georgia River Network
Bottom Content