Section Branding
Header Content
Record Peanut Crop Anticipated
Primary Content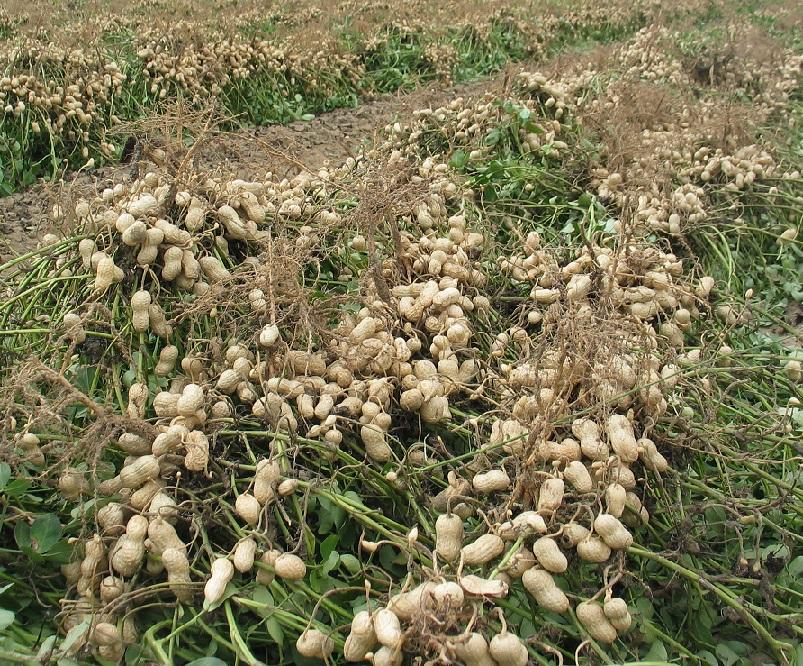 New figures from the U.S. Department of Agriculture show this year's peanut crop in Georgia could break records. That's despite a lingering drought.
Last year a nationwide shortage of peanuts led to record prices, so this year farmers planted twice as many acres. Some farmers secured early contracts worth $750 a ton, but now the price has dropped to around half that.
Tyron Spearman with the National Peanut Buying Points Association says last year's shortage led to a 30-percent increase in the cost of peanut butter, but that should change this year.
"We're all estimating that it will come down, but it never comes down the same amount it went up to start with. But, we anticipate there will be a decrease in all the prices of peanut products."
Spearman says between irrigation and increasing rain showers farmers got plenty of moisture. Georgia's peanut harvest gets underway right after Labor Day. It last through October. More than half of the nation's peanuts are grown in Georgia.
Tags: Georgia agriculture, GPB, Josephine Bennett, 2012 peanut crop, National Peanut Buying Points Association
Bottom Content