Section Branding
Header Content
Deal Expands 'Sustainable' Timber
Primary Content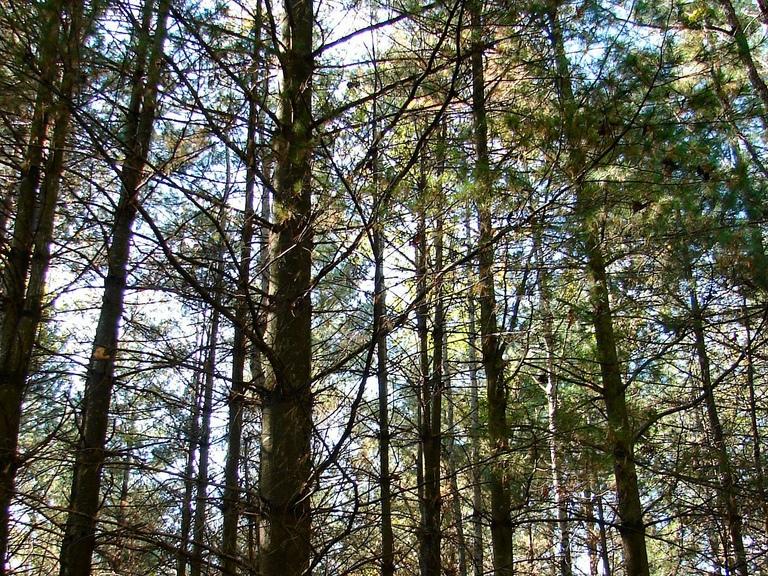 Gov. Nathan Deal is expanding the state's definition of sustainable timber with the goal of building more "green" state facilities – and using Georgia-grown trees to do it.
An executive order Deal signed recently requires all new state buildings and renovations to follow building practices like those that result in LEED certification from the U.S. Green Building Council. Structures that meet those requirements are considered energy-efficient and environmentally conscious.
Buildings get credit for using wood from forests certified as "sustainable" by the Forest Stewardship Council. But nearly all Georgia forests are certified under two competing standards: the Sustainable Forestry Initiative and the American Tree Farm System.
Deal's order says the state will recognize all three in judging whether a project is "green."
"The governor has taken what I think is quite a stand for thousands of private timberland owners in the state by saying that we're not going to let our wood be devalued by a policy wherein the end result of the quality of the product that goes into the building is substantially the same," said Steve McWilliams, president of the Georgia Forestry Association.
The Green Building Council says using sustainable wood is worth just one point in the 100-point LEED certification. Builders who lose that point can offset it with a point for buying wood nearby.
"The [LEED] standard doesn't really reward different types of materials," said Nancy Geisler, executive director of the council's Georgia chapter. "It rewards things like local procurement, so if you do not have FSC material available locally and you procure wood locally, you can take advantage of a local procurement credit."
Forestry is Georgia's second-largest industry, worth nearly 24 billion dollars.
Tags: green buildings, LEED, timber industry, forestry, U.S. Green Building Council, Georgia Forestry Association, sustainable forestry, Forest Stewardship Council, Sustainable Forestry Initiative, American Tree Farm System, Steve McWilliams, Nancy Geisler
Bottom Content