Section Branding
Header Content
Georgia Tech Helps Nonprofits Master Logistics
Primary Content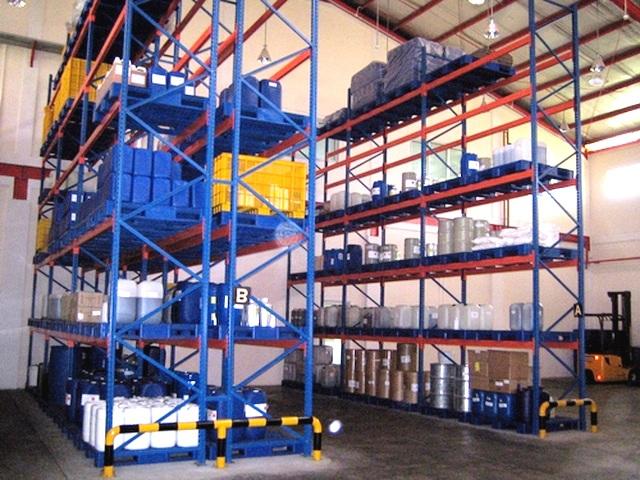 A new certificate program at Georgia Tech is teaching health and humanitarian organizations how to better manage and move their supplies.
The idea is to help humanitarian groups better plan inventories of supplies, forecast needs and then efficiently move those supplies where they're needed.
One of the program's creators pointed to the challenges of getting help to victims of recent disasters, like the tsunami in Japan and southeast Asia, the earthquake in Haiti and Hurricane Katrina.
"You have problems with bottleneck capacity and you have problems with having enough inventory or having too much inventory," said Julie Swann, co-director of the Center for Health and Humanitarian Logistics at Georgia Tech. "So this is one of the things we do in the class: look at the tradeoffs between some of those different kinds of costs in the system."
Swann said the goal is to help relief organizations and groups cleaning water or distributing food aid in developing nations maximize their resources.
"What we're trying to do is work with organizations like [non-governmental organizations] and private companies try to improve their overall efficiency and effectiveness so that ultimately, they can reach more people, have more impact with the same amount of money," she said.
Swann said people from all over the world are taking the three-course program. She hopes to find ways to offer it in to distant places so participants who can't travel can still take part.
This is the program's first year. Swann and her colleagues are already planning courses for 2013.
Tags: logistics, Georgia Tech, disaster, nonprofits, humanitarian aid, supply chain, Julie Swann, Center for Health and Humanitarian Logistics
Bottom Content